On August 31, the 3-day China Construction infant (HMCC) - National Maternal and infant health industry expo, the Sixth International maternity health exhibition - the first National Health Festival, was successfully concluded in Nanjing. The contents of the exhibition were discussed on the topics of "industry standard", "quality service", "technical exchange" and "industrial upgrading".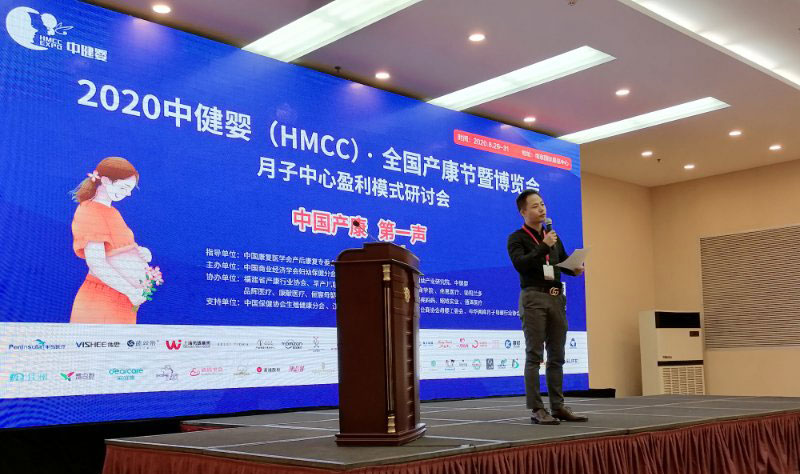 The birth of Zhongjian baby

The "healthy China 2030" planning outline issued in 2016 pointed out that in the implementation of the "healthy China" strategy, maternal and infant population as one of the core footholds of "healthy China" have huge market opportunities. However, the ecological development of health industry needs standardization and quality standardization, as well as strengthening market supervision and skill training.
In response to the requirements and calls of the specification, China Construction infant (HMCC) 2020 is divided into three major topics, namely, birth health, postpartum rehabilitation and reproductive health. Meanwhile, two major events, namely, the industry summit forum, nursing skills competition, and moon meal nutrition meal, will be held at the same time. The purpose is to standardize the industry construction standards, create more quality service value for mothers and infants, and promote the development of industry and health industry, To create a better service level for maternal and child groups.
The role of zhongjianying
CSCEC baby provides a professional platform for the integration of brand promotion, trade cooperation and technical exchange for the maternal and infant health industry, and also provides a more efficient cooperation platform for the aggregation and development of manufacturers, brands and channels. At the same time, with the help of these professional resource integration platforms, Dearcare hopes to transfer the concept and vision of women's postpartum health to more maternal and child groups and the public, so as to contribute to the ecological development of postpartum rehabilitation. At the same time, we hope that scientific postpartum rehabilitation can help more women solve postpartum problems and return to a relaxed and confident life.

This exhibition gathered many well-known people in the industry to actively participate, and strive to show their own advantage products on the major platforms.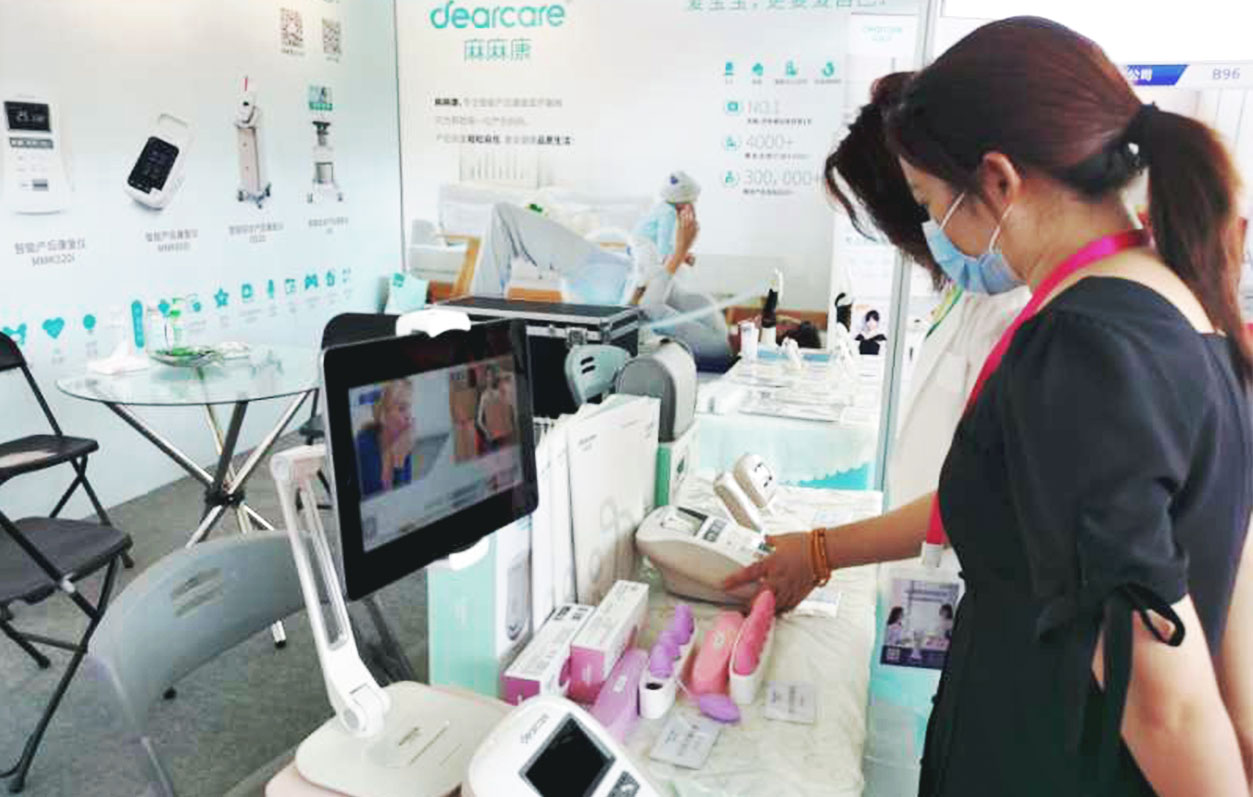 Dearcare, a well-known domestic postpartum rehabilitation brand, also brought many popular products such as intelligent postpartum rehabilitation instrument mmk520i, pelvic floor muscle rehabilitation device MMk220i, etc.
during the exhibition, people from the maternal and infant industry stopped to exchange views. The smooth development of Nanjing Zhongjian baby has enabled the upgrading of maternal and infant health, and promoted the rapid and healthy development of industry ecology.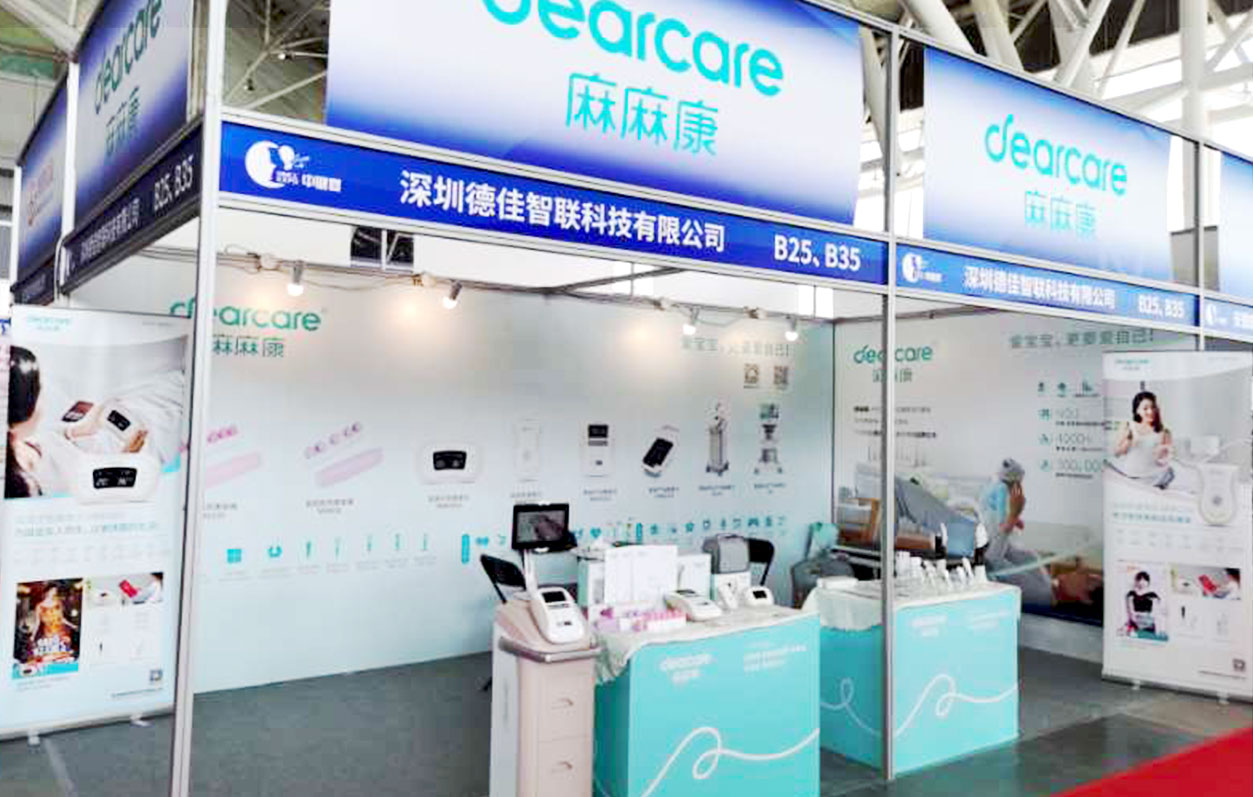 On August 31, Nanjing zhongjianying made a perfect curtain call, and Dearcare never stopped on the road of spreading the spark of postpartum rehabilitation. Next stop, September 4-6, Shenzhen maternal and infant Exhibition (MBC) - experience the new life of smart mothers and infants in the future, and lead the new upgrading of the quality of maternal and infant industry. We will continue to meet with you.