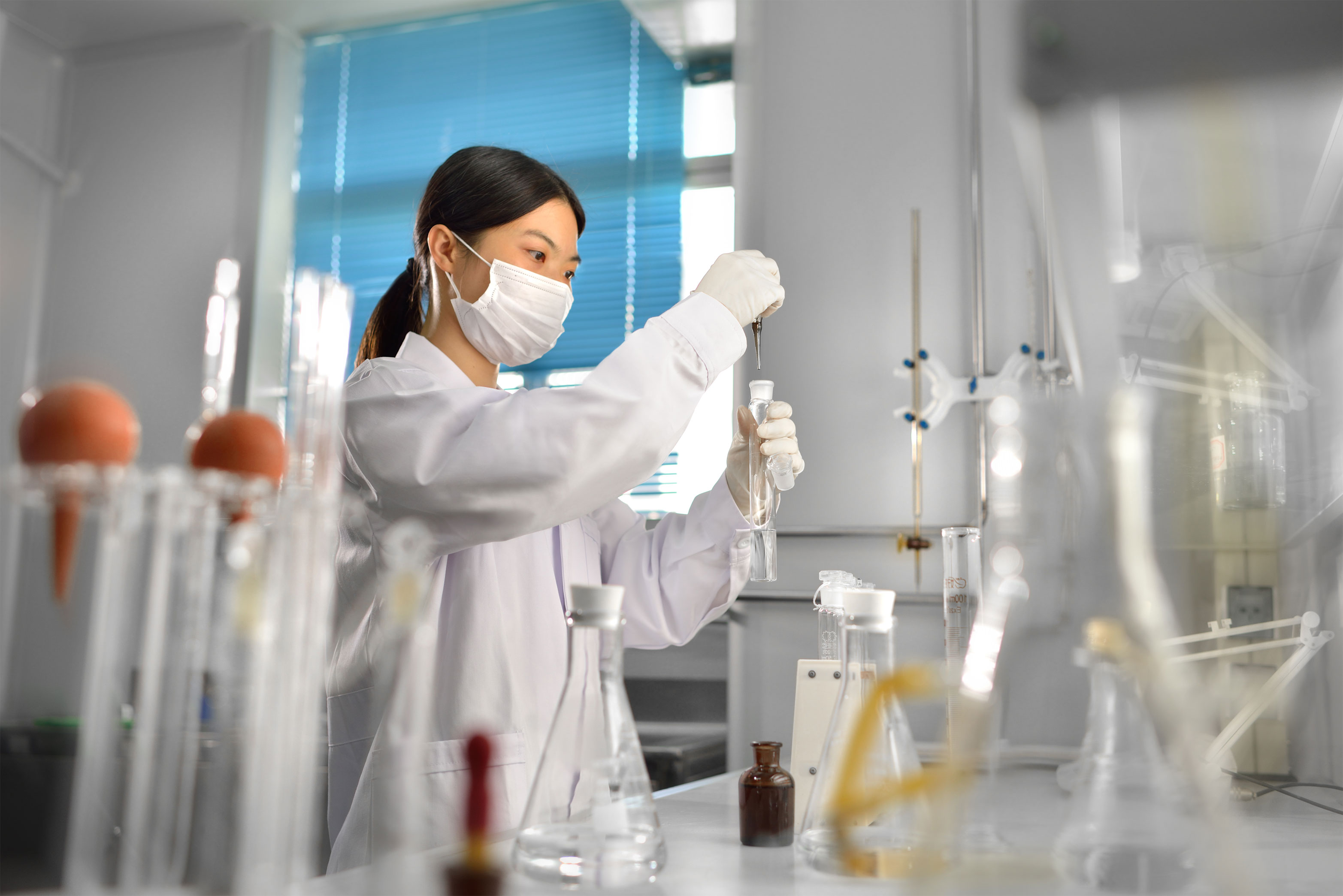 In 2020, Shenzhen Degas intelligence Technology Co., Ltd. received the certificate of national high-tech enterprise jointly issued by Shenzhen Science and Technology Innovation Committee, Shenzhen finance bureau and State Administration of Taxation, thus officially entering the ranks of national high-tech enterprises. The certificate of national high-tech enterprise is the affirmation and recognition of the state for the key high-tech enterprises. The national high-tech enterprises are very strict in recognition standards, which is one of the highest honors of high-tech enterprises in China.
2020 is an especially difficult year for many small and medium-sized enterprises. After the outbreak, many enterprises fell on the way to resume work, and failed to survive the winter under the influence of the epidemic. Degas is brave in the adversity, not only withstanding the test of the epidemic, but also the company's performance is steady growth. The company is selected as a high-tech enterprise, not only for the company's technological innovation, research and development results, but also a proof of the company's good development prospects.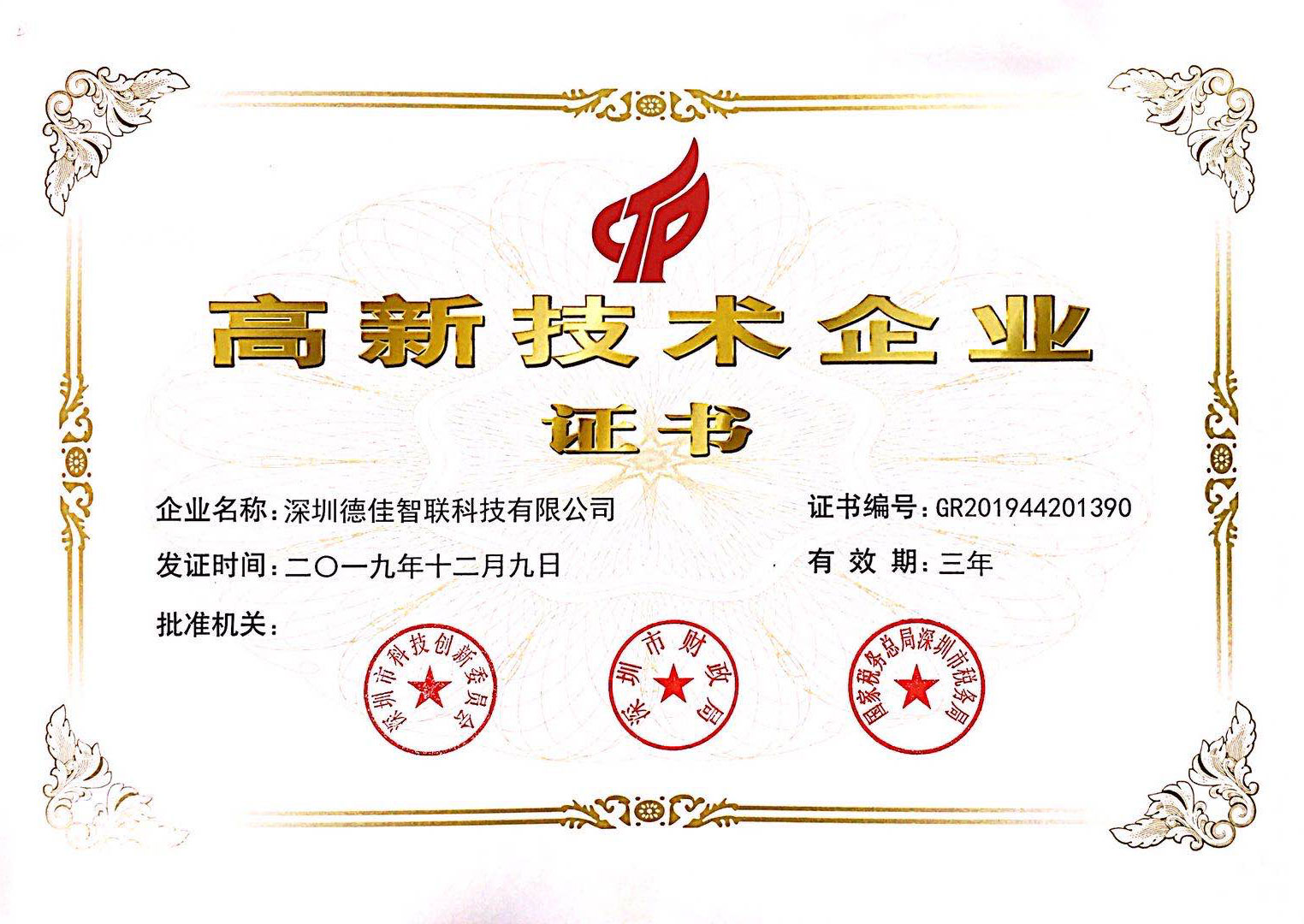 Since the establishment of Shenzhen Degas intelligence company, the company has been committed to building an international leading brand of family postpartum rehabilitation [Dearcare], and successfully built the first intelligent postpartum rehabilitation system in China, filling the gap in the field of domestic family postpartum rehabilitation.
Over the past five years, the company has helped many medical institutions and rehabilitation centers to provide comprehensive medical equipment and systematic postpartum rehabilitation solutions. With the expertise and experience accumulated over the years, the company has helped more postpartum mothers and urinary incontinence patients to improve pelvic floor muscle strength, promote postpartum rehabilitation, and restore relaxed self-confidence.
Degas company always adheres to the quality policy that innovation is the foundation, quality is life, pragmatism is the purpose and benefit is the goal. The company pays attention to R & D investment, scientific and technological innovation, and scientific and technological personnel training.
Since its establishment in 2015, the company has won more than 110 patents and intellectual property certificates. Meanwhile, the company strictly abides by GMP and ISO13485 medical device quality management system in product quality inspection and production. These are the proof that Dejia Zhilian has scientific research innovation and advanced technology in the field of postpartum rehabilitation; the high requirements for safety, health and quality are also the responsibilities of Degas as a benchmark enterprise in the field of family intelligent postpartum rehabilitation.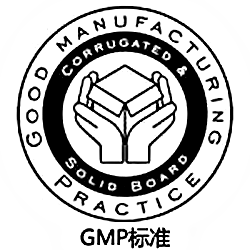 It is not only an honor, but also a responsibility for Degas to obtain the high-tech enterprise certificate. Degas will still adhere to the purpose of independent innovation and independent research and development, increase R & D investment, enhance the company's core competitiveness, and comprehensively promote the company's own development and the progress of the whole postpartum rehabilitation industry.