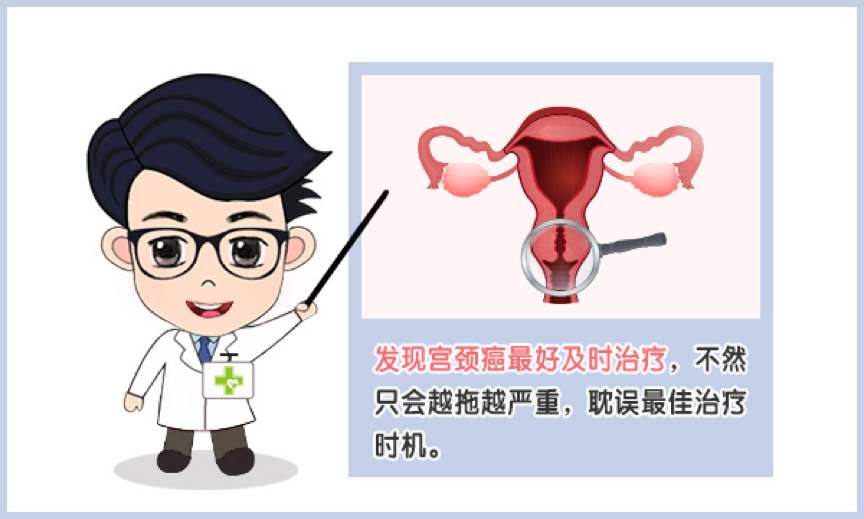 What is intrauterine effusion?
Uterine cavity effusion, also known as uterine effusion. In ovulation period, uterine cavity can have a small amount of liquid, which belongs to physiological uterine cavity effusion. In addition to physiological intrauterine effusion, the rest are pathological intrauterine effusion, which is not common in clinical practice.
What are the main causes of intrauterine effusion
1. Uterine bleeding
2. Inflammation of endometrium
3. Inflammation or obstruction of the cervical canal
Can those who have uterine cavity effusion do pelvic floor muscle rehabilitation?
Physiological uterine cavity effusion can do pelvic floor rehabilitation, pathological uterine cavity effusion can not.
Note:
Patients with pathological intrauterine effusion, such as endometritis, adnexitis or pelvic inflammatory disease, may have symptoms of abdominal pain, increased leucorrhea and bloody leucorrhea. When such symptoms appear, they should go to the public hospital for relevant examination, and then do pelvic floor rehabilitation after symptomatic treatment
reminder:
Physiological intrauterine effusion is generally due to the presence of a small amount of intrauterine effusion before or after menstruation, which does not discharge the menstrual blood in the uterus in time.
Generally, there is no obvious effect on women's health, and a small amount of intrauterine effusion will be discharged from the body slowly along with the cervix and vagina. Even if it can not be discharged from the body, it will be slowly absorbed by the body.