Due to the global spread of COVID-19, many mothers' activities have been restricted. Many new mothers worry that they may miss the best period of postpartum recovery. What should we do? In fact, you can also do postpartum rehabilitation at home. Here, Dearcare teaches you a few movements so that you can do postpartum rehabilitation without going out.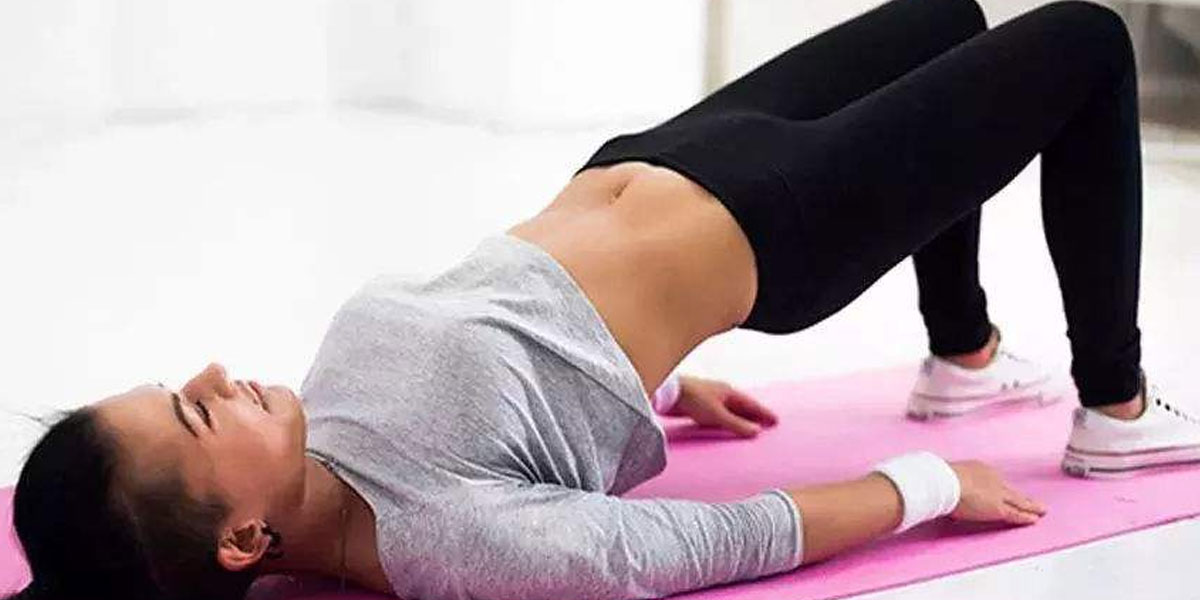 Postpartum rehabilitation at home
Action 1: Breathing training
Breathing training is especially important after childbirth, which can help the mother to speed up the recovery of sap and assist postpartum rehabilitation training.
Specific steps are as follows
Lie on the bed, put your hands on your belly




In breathing training, you need to pay attention to keeping your chest as still as possible, belly heaved and fought for every breath.




Breathe in through your nose, imagine that the inhaled air reaches your stomach, your stomach bulges, and your chest doesn't move




Breathe out through your mouth, the abdomen tightens, the bulging belly collapses

The amount of training is 5-10 minutes, depending on the situation.
Action 2: Glute bridge
Glute bridge training, just as its name implies, carry buttock is on a "bridge" shape.
Lie down on a yoga mat (supporting surface should be stable, neither too hard, nor too soft)

Bend your feet, place your hands on your sides, and your heels under your fingers

Slowly exert force, lift your hips, be careful not to on tiptoe

After maintaining stability, slowly lower the raised buttocks. One lift and one release is a complete set of actions
Action 3: Kegel Ball Training
Primary training is not weight training, so you can lie flat on the bed, put a Kegel ball(rehabilitation device ), and feel the vagina contraction.
The first type of training:
Clamp the rehabilitation device for 5 seconds and relax for 10 seconds. This is a collection of actions. The amount of training is once in the morning and evening, and you can do 5-10 collection.
(Note: the relaxing time must be longer than the tightening time)
The second type of training:
Clamp the rehabilitation device for 2 seconds and relax for 2 seconds. This is a couple of the contortions. The amount of training will be once in the morning and evening, and do 5~10 sets at a time
Those who don't have a rehabilitation device can choose to use vaginal probe or hand to feel the contraction. Of course, it is also possible to train the anus by yourself without anything, the relative effect is not so good.