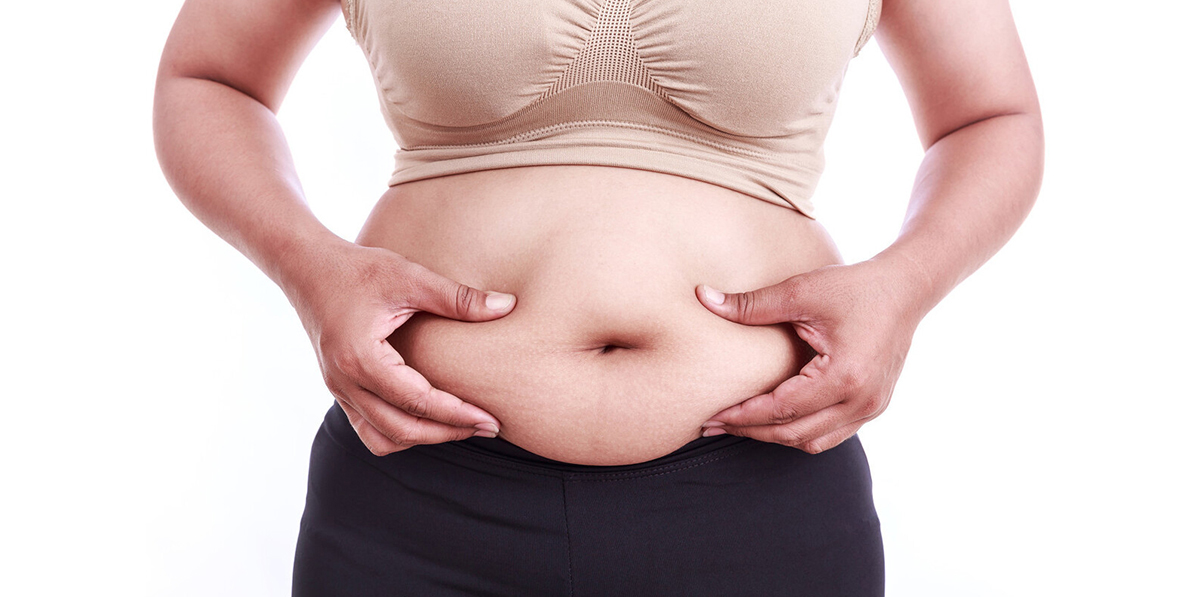 Why do so many mothers still have the same tummy size after giving birth. What are the reasons for this problem? Next, we will analyze various possible factors.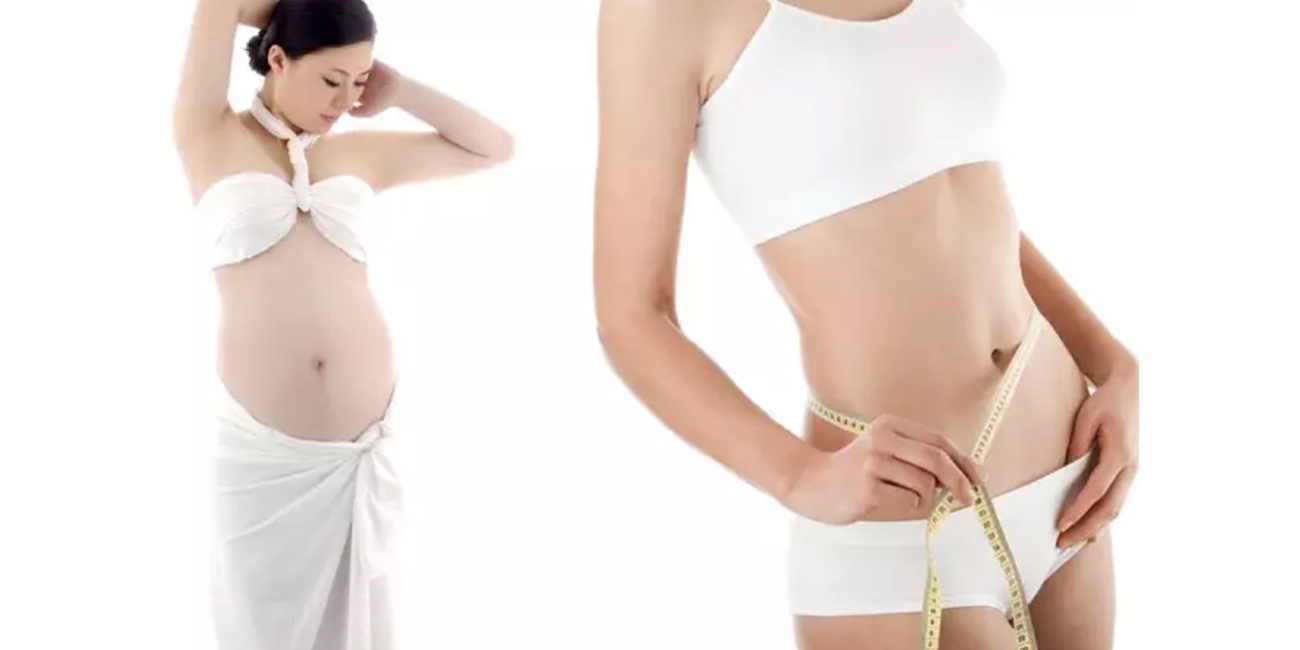 (1) During pregnancy, the abdominal muscles bear the same pressure as the pelvic floor muscles that belong to the core muscle group.
During pregnancy, as the fetus continues to grow, the abdominal muscles must change the original muscle direction in order to provide enough space for the fetus.
Due to changes in certain hormone levels during pregnancy, pregnant women's abdominal muscles and fascia will also change to adapt to the shape and size of the fetus. The most obvious change is the rectus abdominis. Its abdominal muscles will become thinner and thinner with the growth of pregnancy. Later the white line of the abdomen is stretched, and the transversus abdominis oblique muscles will gradually deviate from the original. As the belly grows, these muscles become more and more difficult to stabilize the body.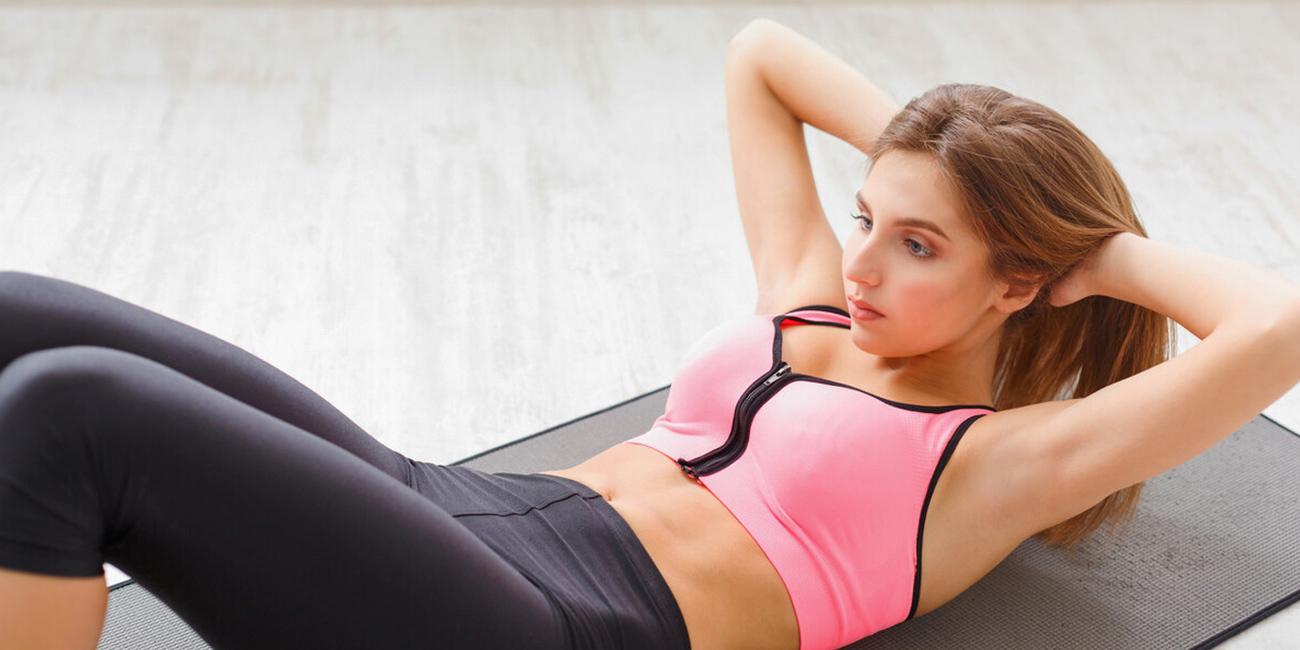 (2)Pregnant for ten months, the damage suffered during a long period of time will not be restored in one day
Some mothers may say that they look almost the same shortly after delivery as before pregnancy, but this does not mean that the muscles have recovered all their functions. For other mothers, it may take a year for the big belly to disappear. Dear mothers, don't be nervous or anxious. The key to solving this problem is to carry out abdominal muscle training in a scientific way after delivery. It can not only make your body beautiful, but also strengthen the core muscles. It will make you upright and full of strength in daily life, and it will also save you from organ prolapse, urinary incontinence, and postpartum rectus abdominis separation.