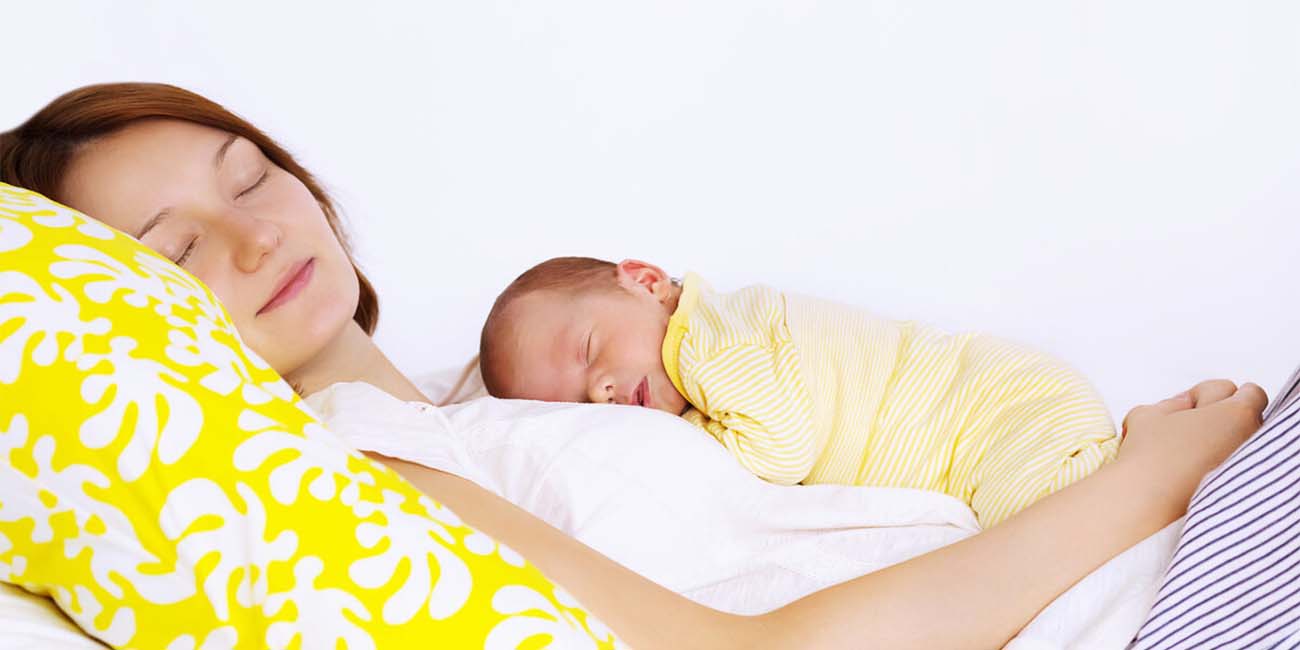 Pelvic floor dysfunction disease is a common disease and high incidence for women. It has become one of the chronic diseases that threaten women's health and quality of life. It is a series of diseases caused by the pelvic floor support tissues due to degeneration, injury and other factors, resulting in weak pelvic floor support or decreased muscle function, causing the patient's pelvic organs to shift or malfunction. Mainly include urinary incontinence, pelvic organ prolapse, defecation disorders, sexual dysfunction, chronic pelvic pain and so on. Among them, pelvic organ prolapse and stress urinary incontinence are more common.
The pelvic floor is closely related to our lives, such as urination, defecation and sex. The pelvic floor is like a "hammocks" that supports pelvic organs such as the bladder, urethra, uterus, vagina, and rectum. Once the structure of the pelvic floor has a problem, it may affect daily life.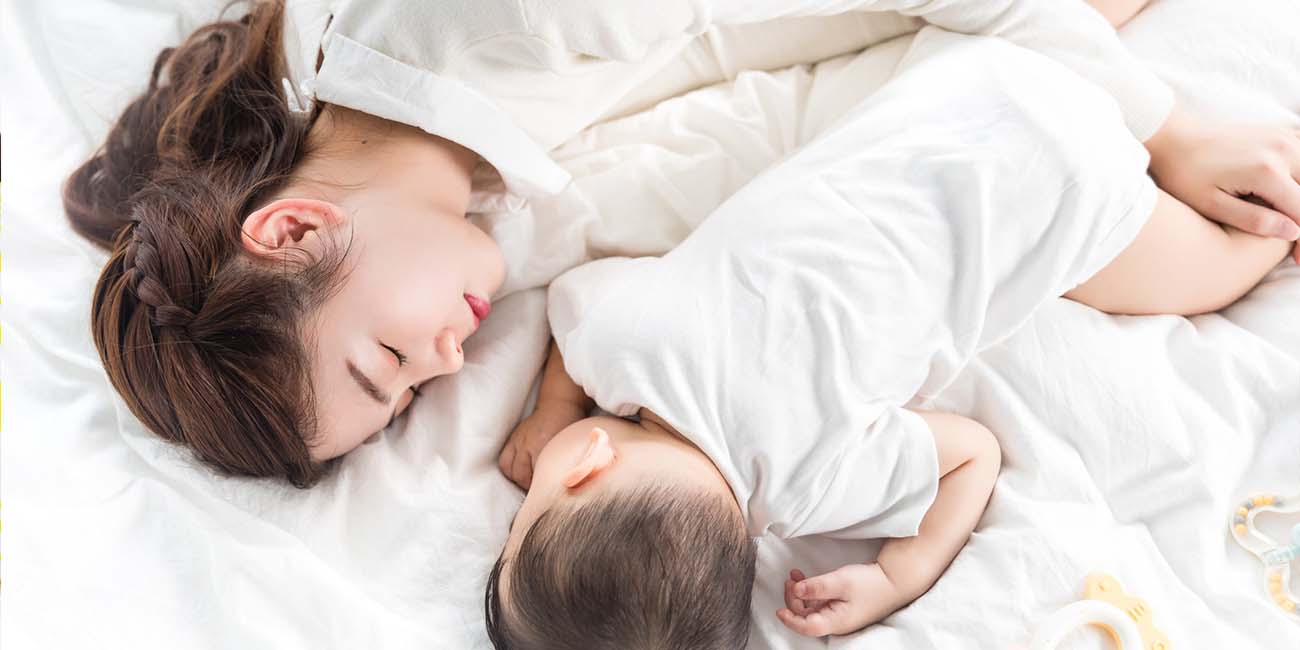 What are the daily causes of pelvic floor damage?
1. Pregnancy
As pregnancy progresses, the pressure on the pelvic floor muscles is increasing.
2. Childbirth
During normal labor, the pelvic floor muscles are stretched and expanded excessively.
3. Age

After 45 years of age, the level of estrogen decreased significantly, and the supporting function of the pelvic floor muscles decreased.
4. Increased abdominal pressure

The pelvic floor muscles continue to receive greater pressure and are easily damaged.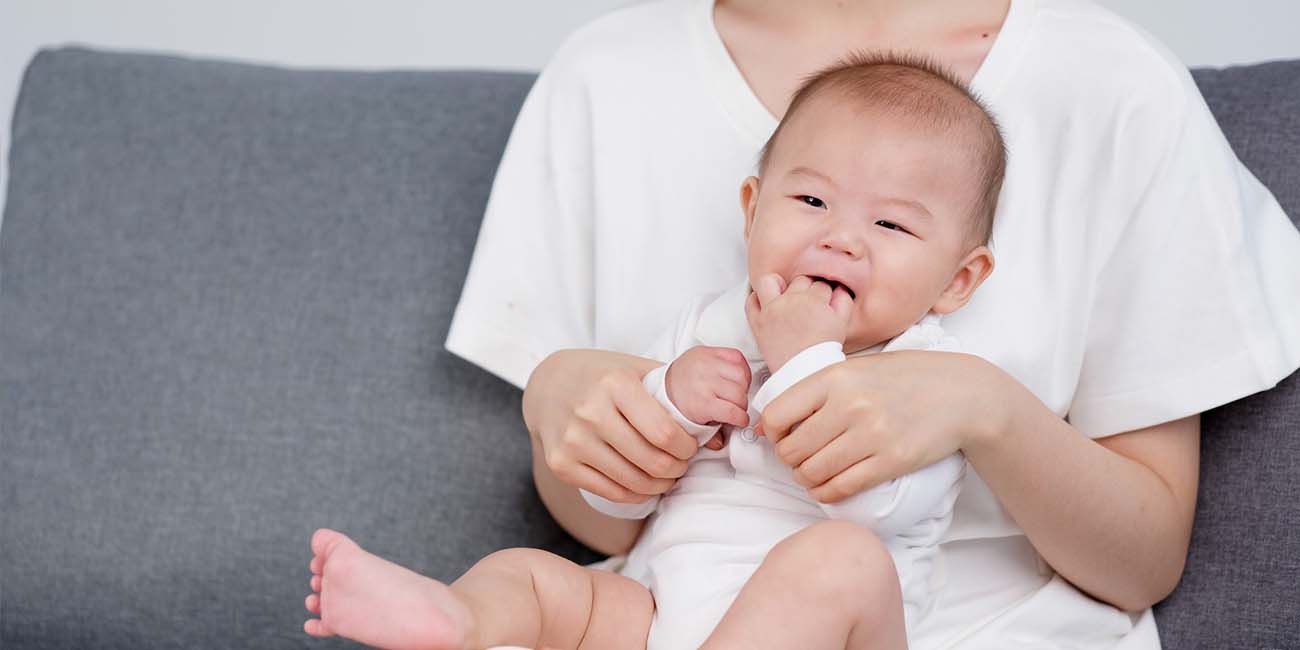 There are two common methods to solve pelvic floor dysfunction diseases

1. Home pelvic floor muscle training
It mainly includes Kegel exercises, vaginal dumbbells and abdominal breathing. Insist on family pelvic floor muscle training, on the one hand, can consolidate pelvic floor rehabilitation and make pelvic floor rehabilitation more effective. On the other hand, it is also an important way to prevent pelvic floor dysfunction diseases.
2. Electrical stimulation biofeedback
Many clinical studies have shown that electrical stimulation biofeedback can solve pelvic floor dysfunction diseases such as urinary incontinence, pelvic organ prolapse, constipation, fecal incontinence, sexual dysfunction, and pelvic floor pain.
Possible consequences of pelvic floor dysfunction
1. It affects social life and brings many discomforts to life and work, such as frequent lower abdomen bulging, frequent urination, urgency, painful intercourse, etc.;
2. It is not conducive to reproductive health, affects the "sexual" happiness of the pelvic floor, and also affects the "sexual" happiness of life;
3. Cause anxiety, depression, affect physical and mental health