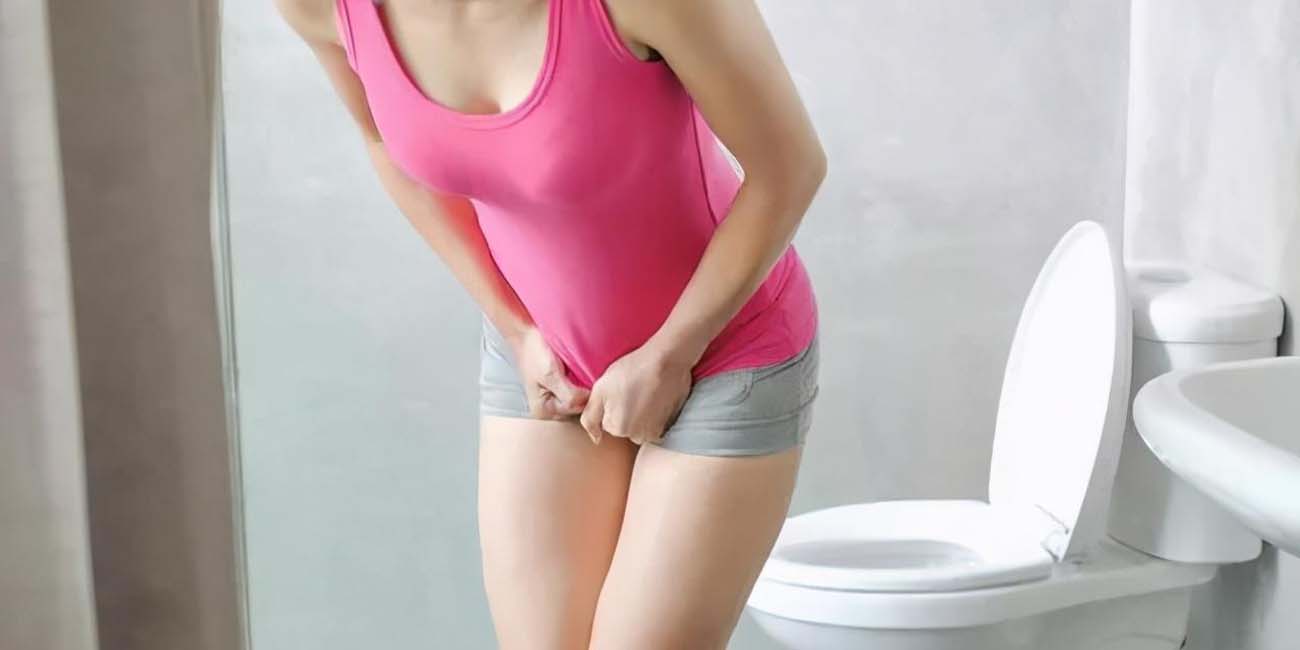 In life, some mothers will frequently go to the toilet, and they believe that they have unusually urgent or frequent urination. This is not the case. For example, drinking too much water, eating fruits with a high water content, drinking beer and other behaviors can lead to increased urine output and frequent toileting. This is just a physiological phenomenon, but in fact, the urine output has not decreased compared with the past and there is no discomfort.
In addition, some people will experience frequent urination at a specific time or scene, with or without urgency and pain, often due to high mental stress, which can be improved through self-regulation. But if the following two situations occur, you must pay attention: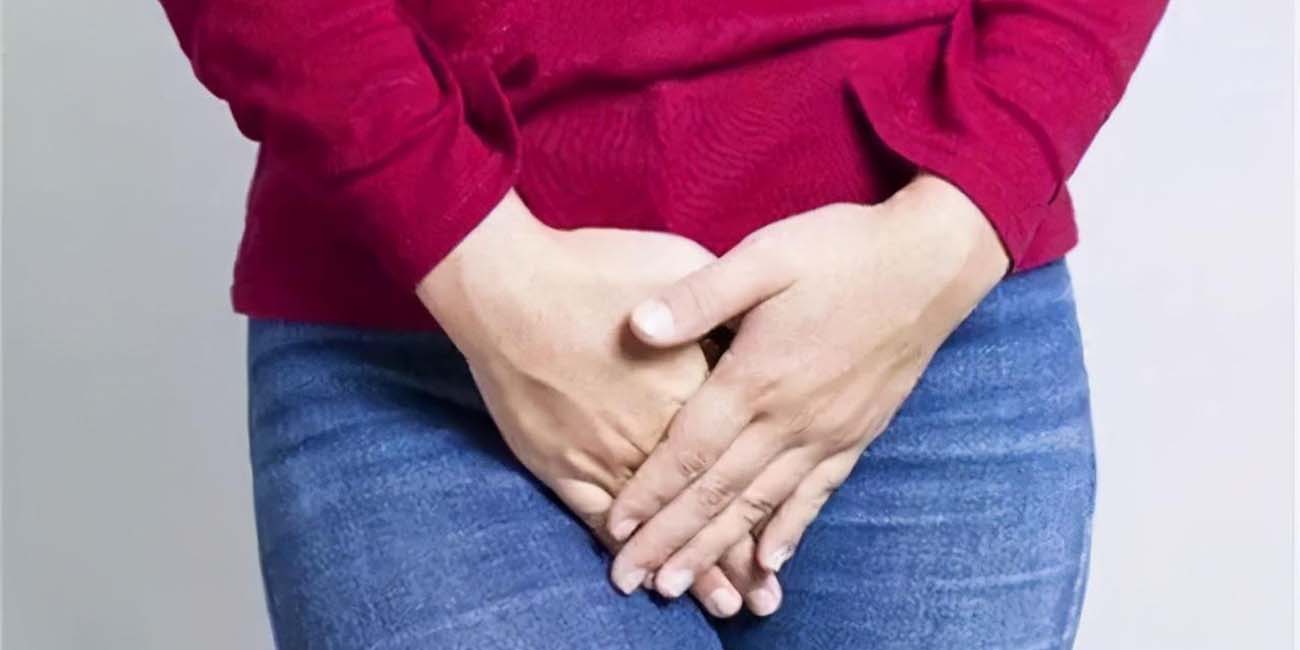 1. Urinary tract inflammation
If the mothers reported that they did not have frequent urinary urgency before, but recently urinated frequently, decreased urine output, and had obvious painful urination, they need to go to the hospital for routine urine examination to rule out possible urinary tract inflammation. Need to follow the doctor's advice for symptomatic treatment.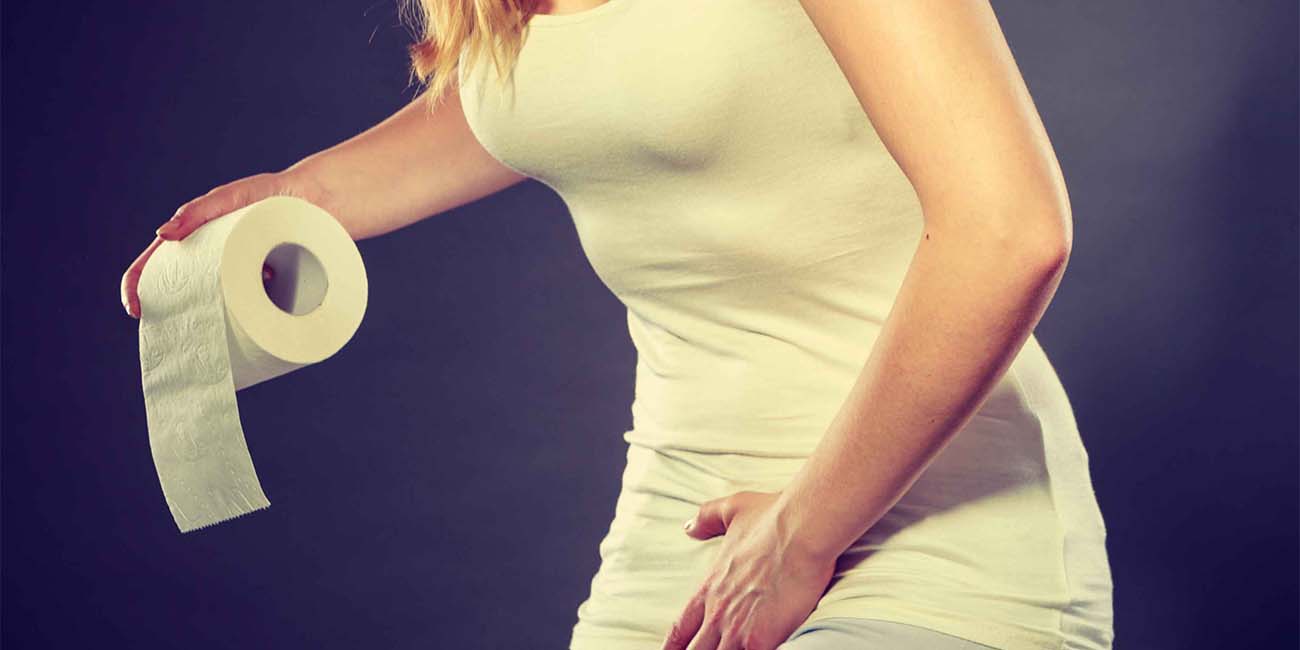 2. Urinary diseases such as urinary stones
The mother may have frequent urination and difficulty urinating. At this time, it is recommended to go to the hospital for timely examination. If it is diagnosed as a urinary system problem, you need to follow the doctor's advice and symptomatic treatment. If the hospital ruled it out, at this time we have to consider whether the mother has the problem of "overactive bladder", this is what we have been talking about "frequent urination". Therefore, when there is a problem of frequent urination and urgency, do not rush for treatment first. Accurate judgment is very important. In case of frequent urination and urgent urination, go to the hospital to rule out urinary problems.