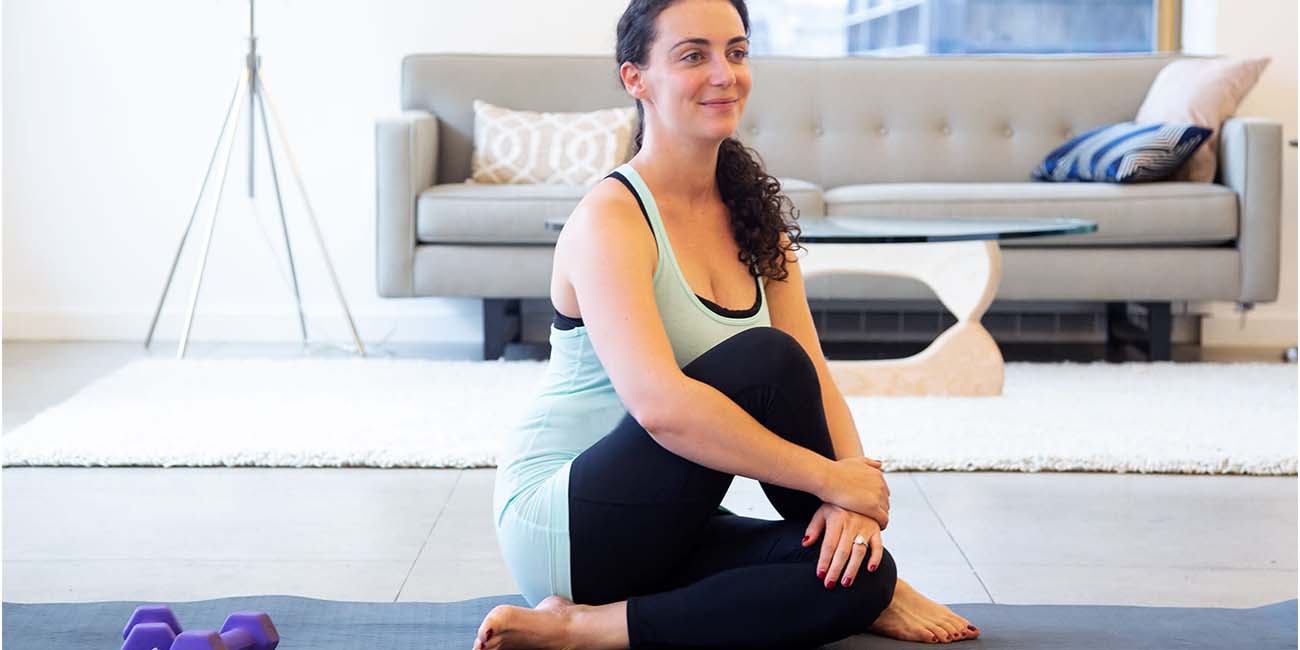 Laxity and pain are common pain points in mothers' postpartum sex life. The cause of this pain point is mostly due to damage to the pelvic floor tissue. When a woman gives birth, the fetus passes through a narrow vagina, which will over-stretch, extend, and tear the muscles surrounding the vagina and the central tendon of the perineum, changing the tightness of the front and back walls of the vagina.
In addition, the pelvic floor muscle and nerve damage caused during childbirth may also cause local muscle atrophy and reduce tension. In addition, poor anatomical alignment and poor healing may occur during the process of perineal lateral incision and suture. These factors can cause women's postpartum vaginal relaxation or pelvic floor pain.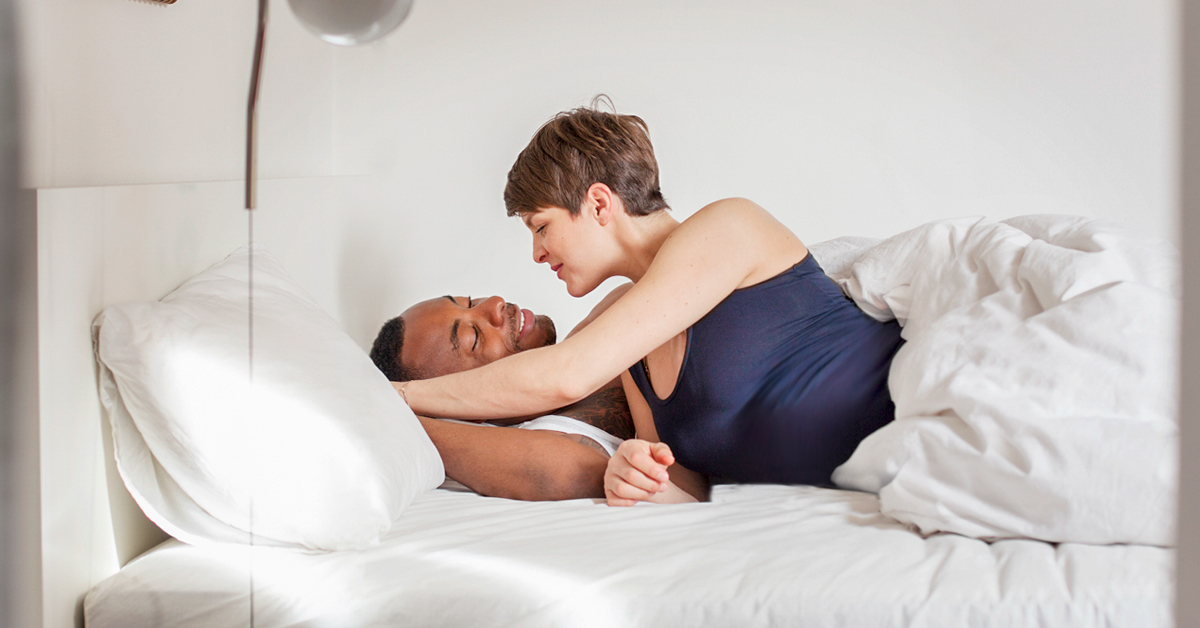 Therefore, postpartum pelvic floor muscle dysfunction diseases are very common for women who have given birth. Pelvic floor dysfunction diseases include: urinary incontinence, pelvic organ prolapse, defecation disorders, sexual dysfunction, chronic pelvic pain, etc. Among them, the incidence of pelvic organ prolapse and stress urinary incontinence, female sexual dysfunction (that is, vaginal relaxation, anhedonia, pain during intercourse, etc.) is relatively high.
Does cesarean delivery avoid the pain of intercourse?
Relative to normal delivery, cesarean section can indeed avoid the traction of the surrounding muscles during the fetus delivery, and to a certain extent, can reduce the risk of vaginal relaxation after delivery, but in fact, cesarean section cannot completely avoid the occurrence of vaginal relaxation. Because it is not only vaginal relaxation that causes vaginal relaxation, pregnancy itself can also cause damage to the pelvic floor muscles. If in order to reduce the risk of vaginal laxity, it is unwise to refuse to choose cesarean section. Cesarean section is a traumatic operation after all, there are many risks during the operation, and the recovery time after the operation will be longer. Many expectant mothers are worried about postpartum vaginal relaxation, and fear that it will affect the satisfaction of the quality of postpartum sexual life and the harmony of sexual life, and then affect the relationship between husband and wife. But does the quality of sexual life necessarily decrease after delivery?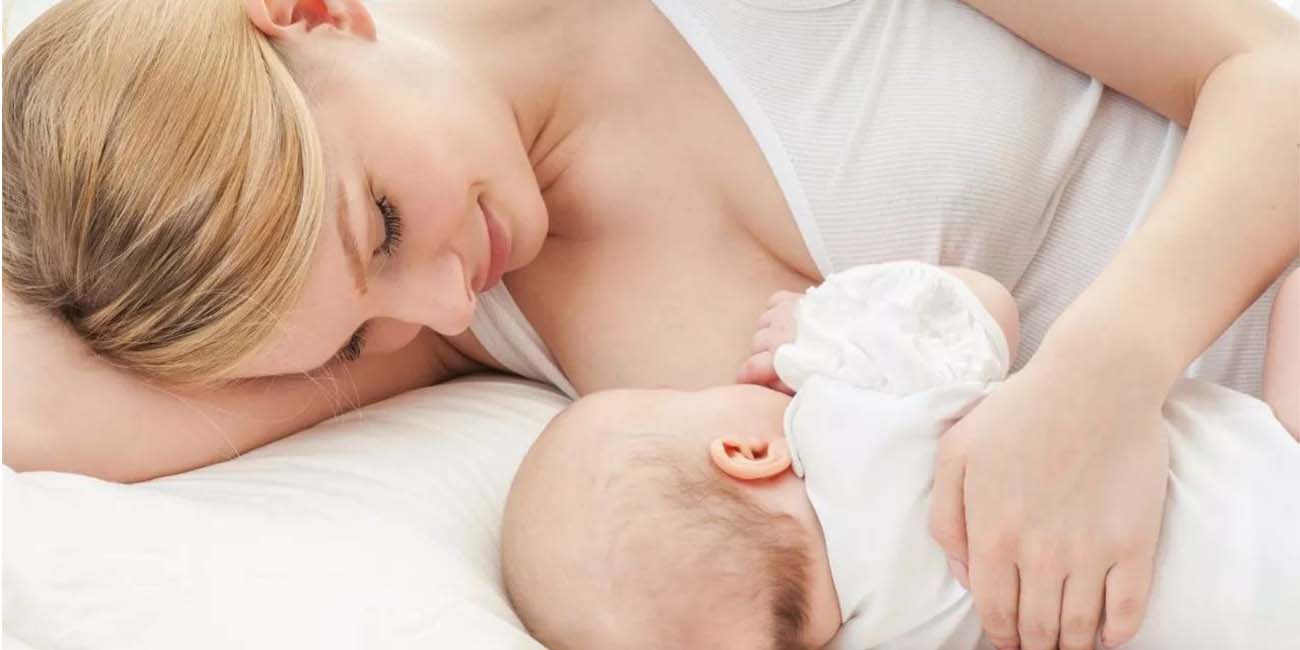 For postpartum mothers, timely rehabilitation of the pelvic floor muscles after delivery is the best solution to improve sexual incoordination. Usually, women's postpartum pelvic floor rehabilitation is divided into two parts: family pelvic floor muscle training and professional pelvic floor muscles. Electrical stimulation training
1. Family pelvic floor muscle training
It mainly includes kegel exercises, vaginal dumbbells and abdominal breathing. Adhering to family pelvic floor muscle training can consolidate pelvic floor rehabilitation on the one hand and make pelvic floor rehabilitation more effective; on the other hand, it can effectively prevent the occurrence of pelvic floor dysfunction diseases.
2. Pelvic floor muscle electrical stimulation treatment
Many clinical studies have shown that electrical stimulation combined with biofeedback can solve pelvic floor dysfunction diseases such as urinary incontinence, pelvic organ prolapse, constipation, fecal incontinence, sexual dysfunction, and pelvic floor pain.