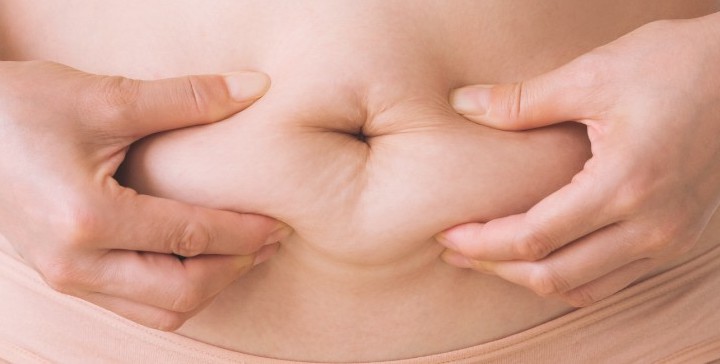 1,Cause back pain.
Separation of the rectus abdominis will cause the abdominal muscles to be too weak, unable to better support the trunk, increasing the burden on the back muscles, resulting in low back pain.
2, Affecting the appearance of the body
It leads to body deformation, loose abdominal muscles, and big belly.
3. Downward movement of internal organs, such as gastroptosis
4, Causing pelvic floor dysfunction. Urinary incontinence, pelvic organ prolapse, vaginal relaxation, etc.