In order to solve the postpartum rehabilitation problems faced by women due to pregnancy and delivery, Shenzhen Degas Co., Ltd., which focuses on the field of intelligent postpartum rehabilitation, was established in April 2015. In June , it officially launched its production and health brand-Dearcare. Since then, Degas has continuously created new value in technology research and development, solutions, and customer service with the corporate spirit of integrity, and continuous creation. Innovation and focus have enabled Dearcare to emerge in the industry and arouse the attention of customers and users.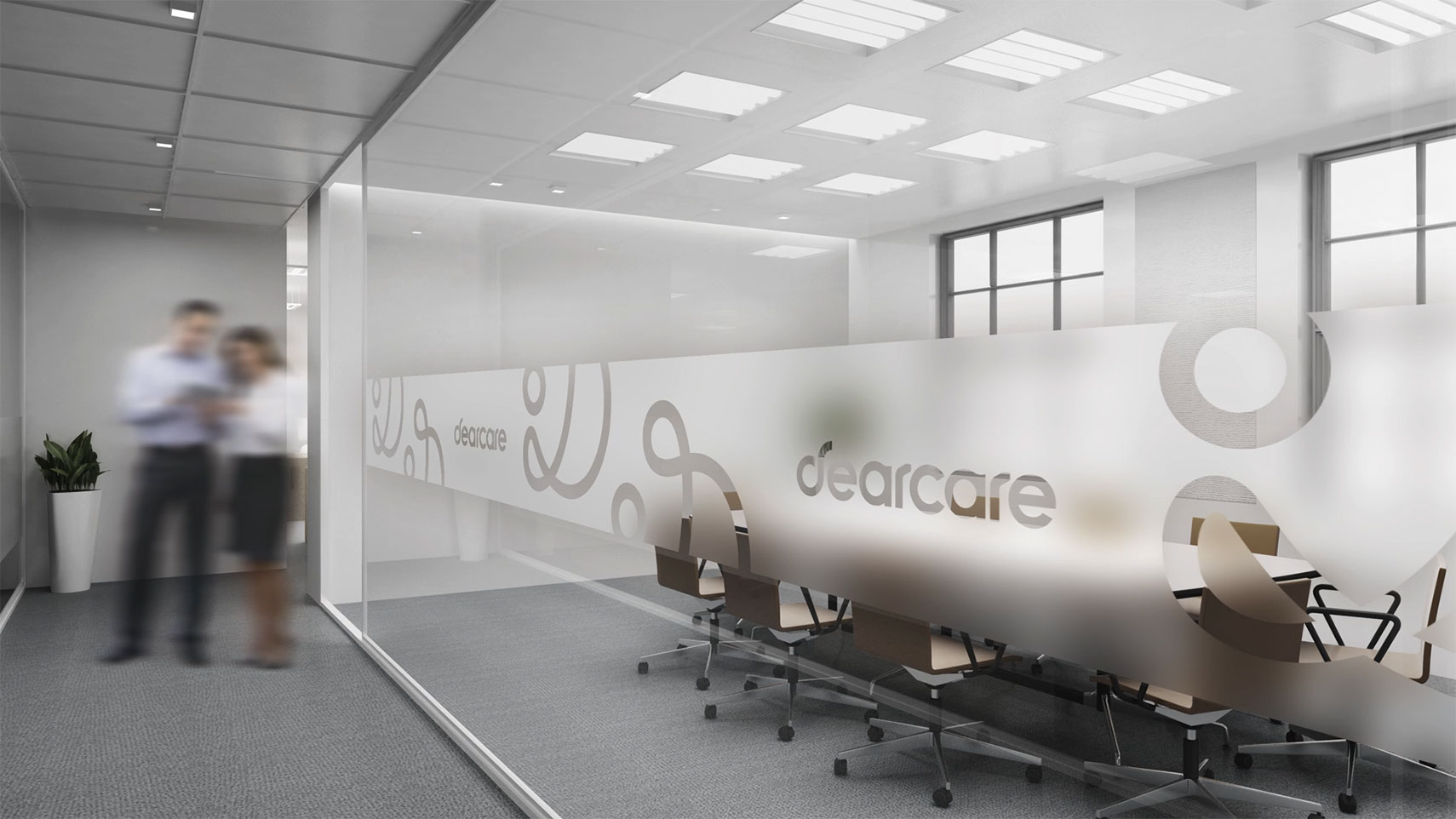 In December 2016, Shenzhen Degas Co., Ltd. received an angel round of financing from Daan Incubator, a subsidiary of a listed A-share company --Daan Gene. Deca is the first company to successfully build a multi-element domestic intelligent postpartum rehabilitation system, which integrates independent research and development, GMP production, brand operations, and sales services.Degas continues to increase investment in R&D and talents, carry out technological innovation, improve the internal modules and systems of the company, and enhance the core competitiveness of the company and its brand.
In 2017, Degas obtained a medical device production license, and in April of the same year, it grandly launched a series of portable intelligent postpartum rehabilitation equipment MMK520i, intelligent lactation equipment MMK320i, and household pelvic floor muscle rehabilitation equipment MMK220i/218i. This series of products has injected fresh blood into China's postpartum rehabilitation industry, bringing effective medical equipment and solutions to major medical institutions, rehabilitation centers, as well as the majority of pregnant women and urinary incontinence patients.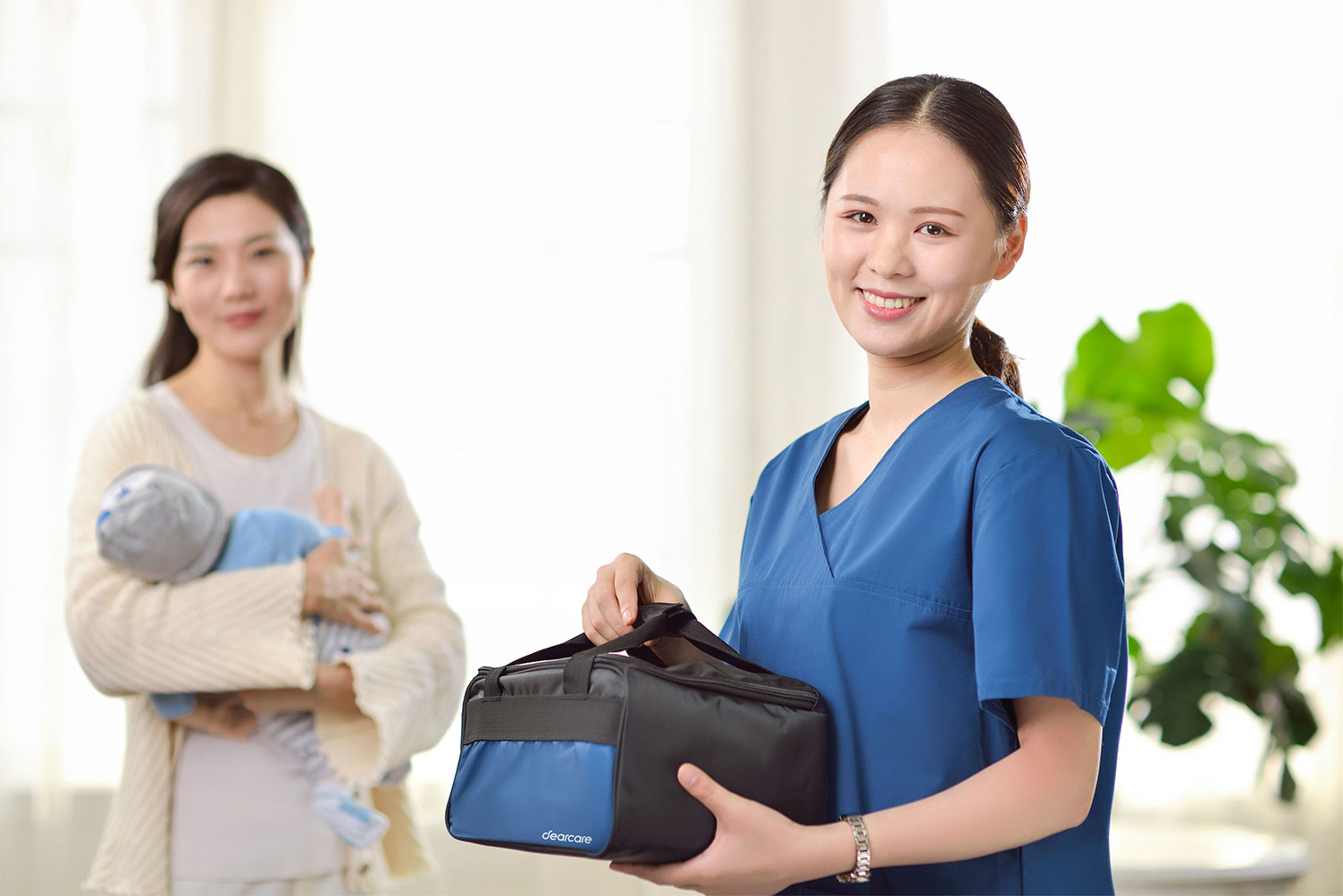 In July 2017, Degas was identified as a "Shenzhen Innovative Small, Medium and Micro Enterprise", and was also included in the key training echelon of Shenzhen SMEs. This is an affirmation of Degas continuous innovation of technology and products, upgrade of brand image, and a series of actions such as building a more complete product line.
In August 2017, Dearcare households pelvic floor muscle rehabilitation instrument MMK220i was officially launched on Tmall, JD and other e-commerce platforms to improve online sales channels and obtain excellent sales transcripts, which also won the trust and recognition of more consumers . In the same year, as a leader in the production and health industry, the founder of the Dearcare and senior rehabilitation specialists attended the first National Postpartum Rehabilitation Conference held in Shanghai, and communicate with many experts to share scientific and advanced postpartum rehabilitation information. Dearcare has been committed to advancing the world of postpartum rehabilitation in China and hopes to help more women improve their quality of life after childbirth.
In order to improve the user experience and increase the efficiency of user interaction with the product, Dearcare's postpartum rehabilitation APP was officially launched in January 2018. Dearcare APP can analyze dynamic muscle strength data in real time, perform interesting animated voices, train pelvic floor muscles through games, and develop personalized treatment plans.
In August 2019, Dearcare grandly launched the inteligence home series pelvic floor muscle rehabilitation instrument MMK430i. MMK430i has newly added rectus abdominis recovery and postpartum pelvic floor recovery functions. In addition, the user experience has also been greatly improved. Not only the appearance is small and portable, the color is warm and elegant, but the operation is also very simple, which is very suitable for use by mothers after delivery.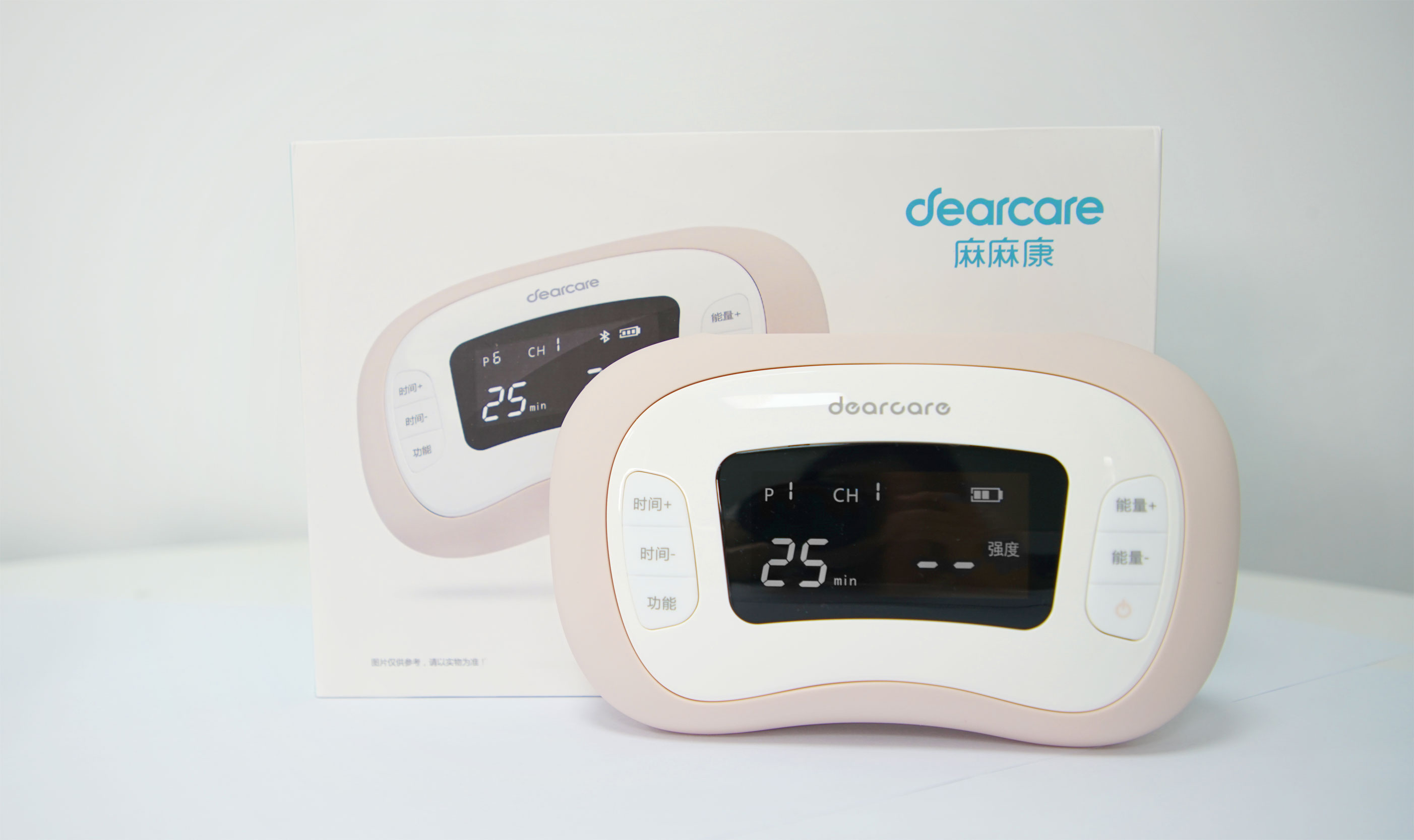 In December 2019, Degas won the "National High-tech Enterprise ". From its establishment to the end of 2019, Dearcare's five-year exploration and innovation has lived up to expectations. Dearcare owns more than 200 cooperative medical institutions and more than 4,000 offline stores in cooperation in the industry, the cumulative service users exceeded 300,000. In the future, Dearcare will still have the original aspirations, and will continue to move forward on the road to solve the problem of postpartum rehabilitation for postpartum mothers.