At the end of August 2020, the brand of postpartum rehabilitation has helped Beijing Science and technology press to introduce the postpartum rehabilitation plan, a postpartum rehabilitation book published by Thieme, a famous German medical publishing house. It is about to be released for the first time in China. The original version has won the first place in the best-selling list of German Amazon postpartum rehabilitation It is known as "a must have classic bag".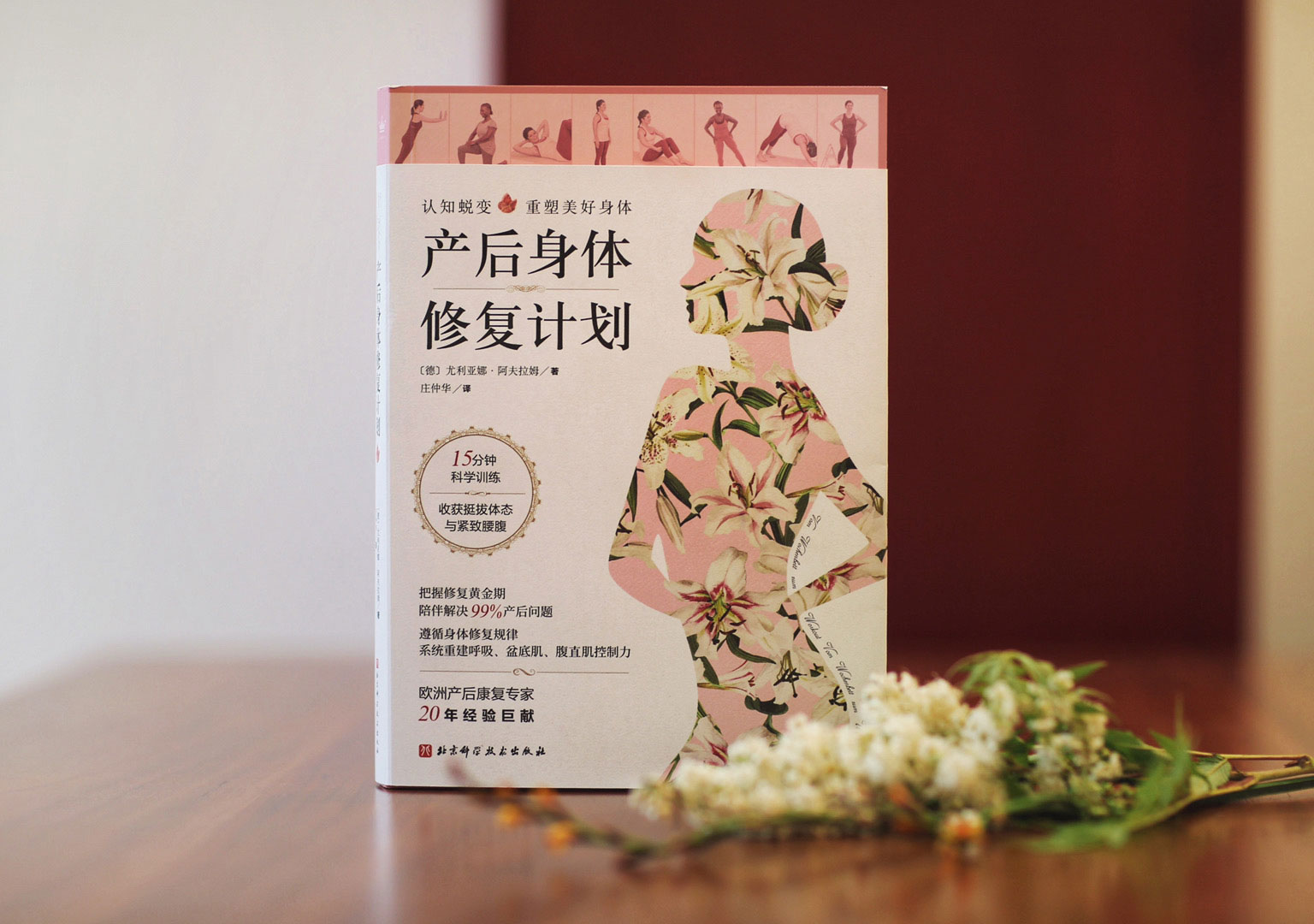 "Postpartum body repair plan" condenses the 20-year clinical experience of German authoritative physiotherapists and pelvic floor rehabilitation physicians, as well as their own real feelings during pregnancy and postpartum. It meets the basic needs of postpartum body rehabilitation, and formulates a postpartum body restoration program trusted by mothers. From the most basic self-knowledge of the body, the possible postpartum diseases, and then to the scientific and systematic postpartum body reconstruction plan, the postpartum body rehabilitation plan fully meets the needs of mothers after childbirth, and becomes the trust of German mothers in postpartum rehabilitation.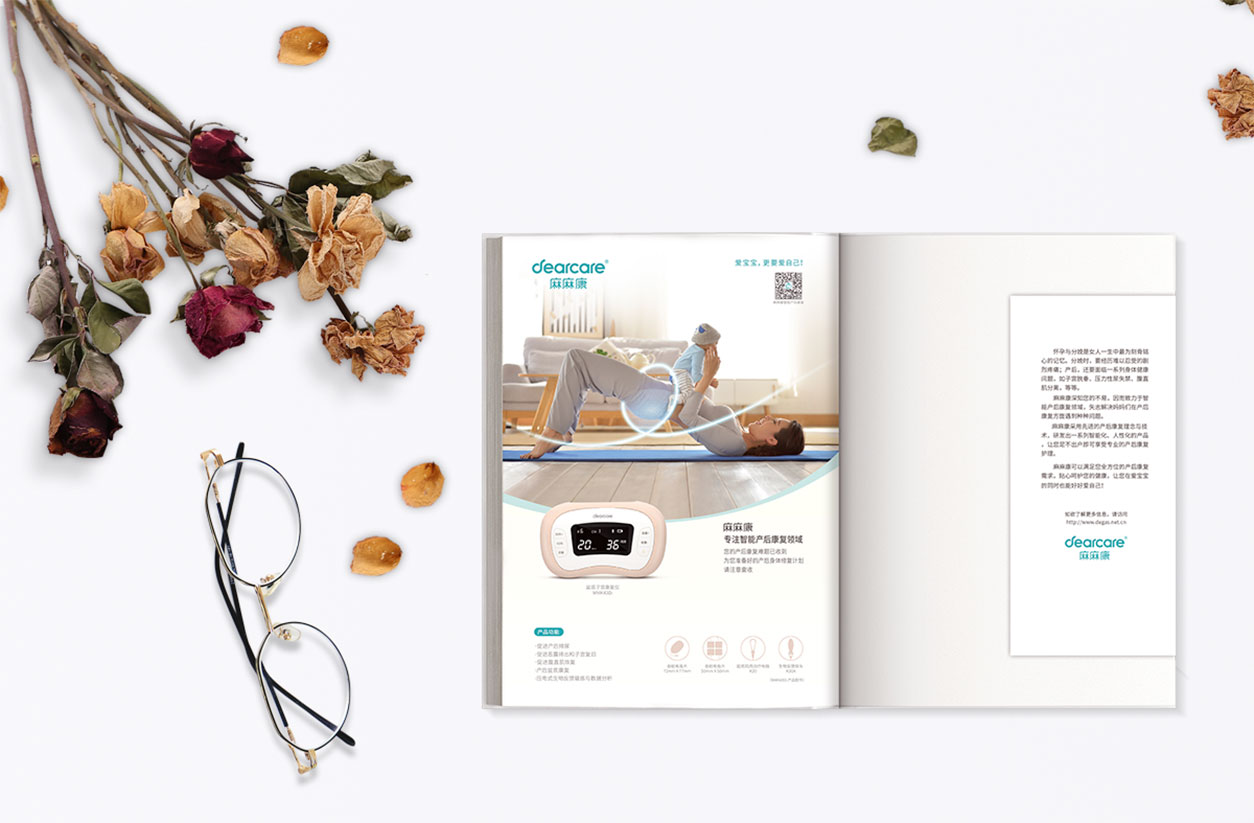 This time, the first batch of "postpartum physical repair plan" published by Beijing Science and Technology Press by the brand of postpartum rehabilitation has been fully released in online and offline bookstores such as Dangdang and tmall in early September, which is convenient for Baoma and the Health engineer to purchase.
Whether it is a professional health care teacher or a postpartum Baoma, this "postpartum physical repair plan" can help to understand the physical condition of postpartum more comprehensively and clearly, and help postnatal Baoma scientifically and systematically do well in postpartum rehabilitation.