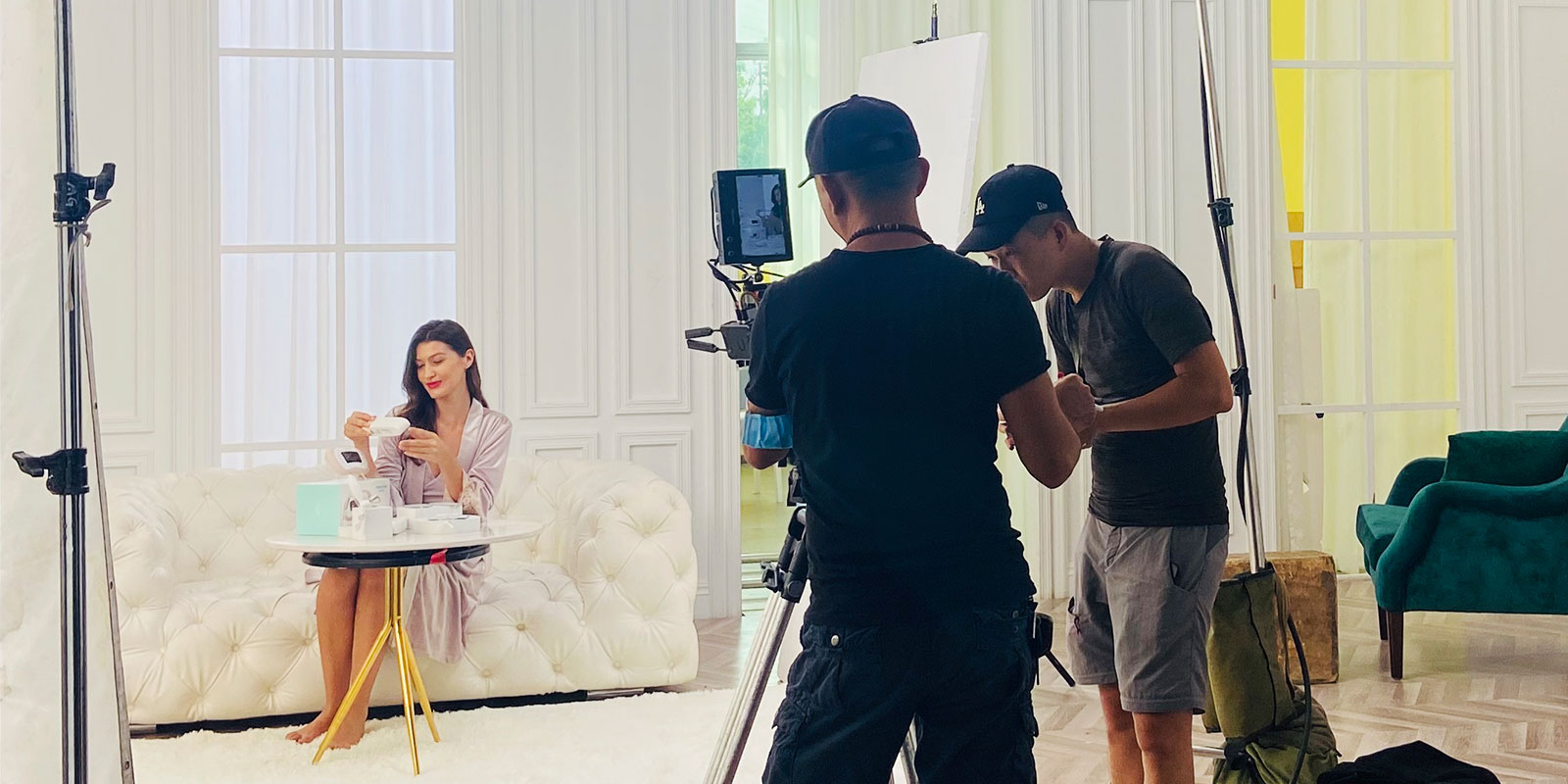 On July 26, the publicity film of Dearcare products was officially shot at Pengxing photography base in Shenzhen, a beautiful coastal city. The shooting of the product promotion film is in the charge of the team of large film and television companies with the background of CCTV senior director and planning. After careful preparation and detailed shooting plan, the whole product film was shot last week。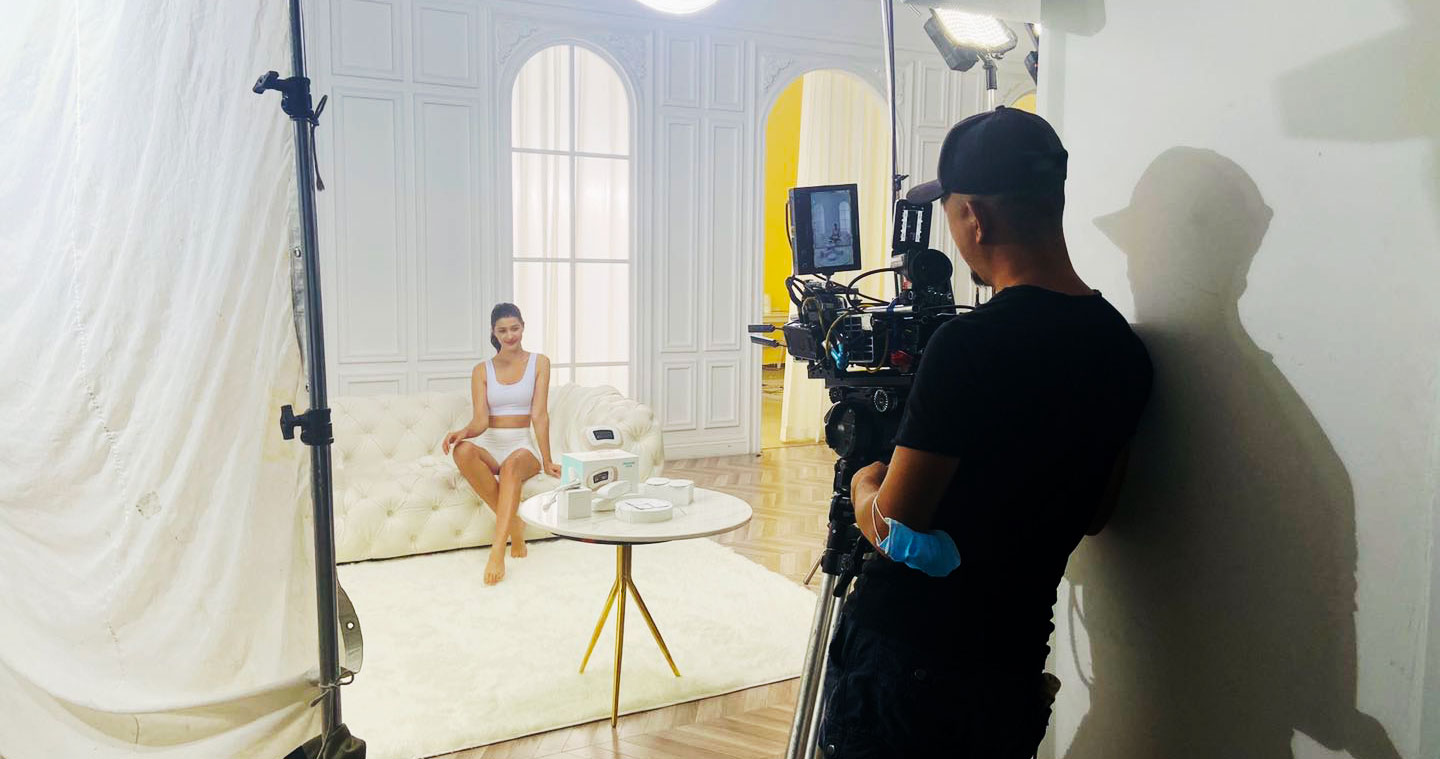 This product promotion film is mainly aimed at the popular products Dearcare MMk220i and Dearcare MMk430i. With these two products. Dearcare keeps the first sales volume of subdivision categories on tmall, Jingdong and other well-known e-commerce platforms all year round, and is recognized by 300000 + Puerpera and 4000 + rehabilitation institutions, and stands out in the fierce market competition.
Famous models at home and abroad were invited to the shooting. Their clean and generous image temperament and skillful product operation skills are so gentle and moving in the super clear camera under the bright shooting light. Every subtle action and every subtle expression seem to add color to the products, convey the product value to the public and tell the brand story.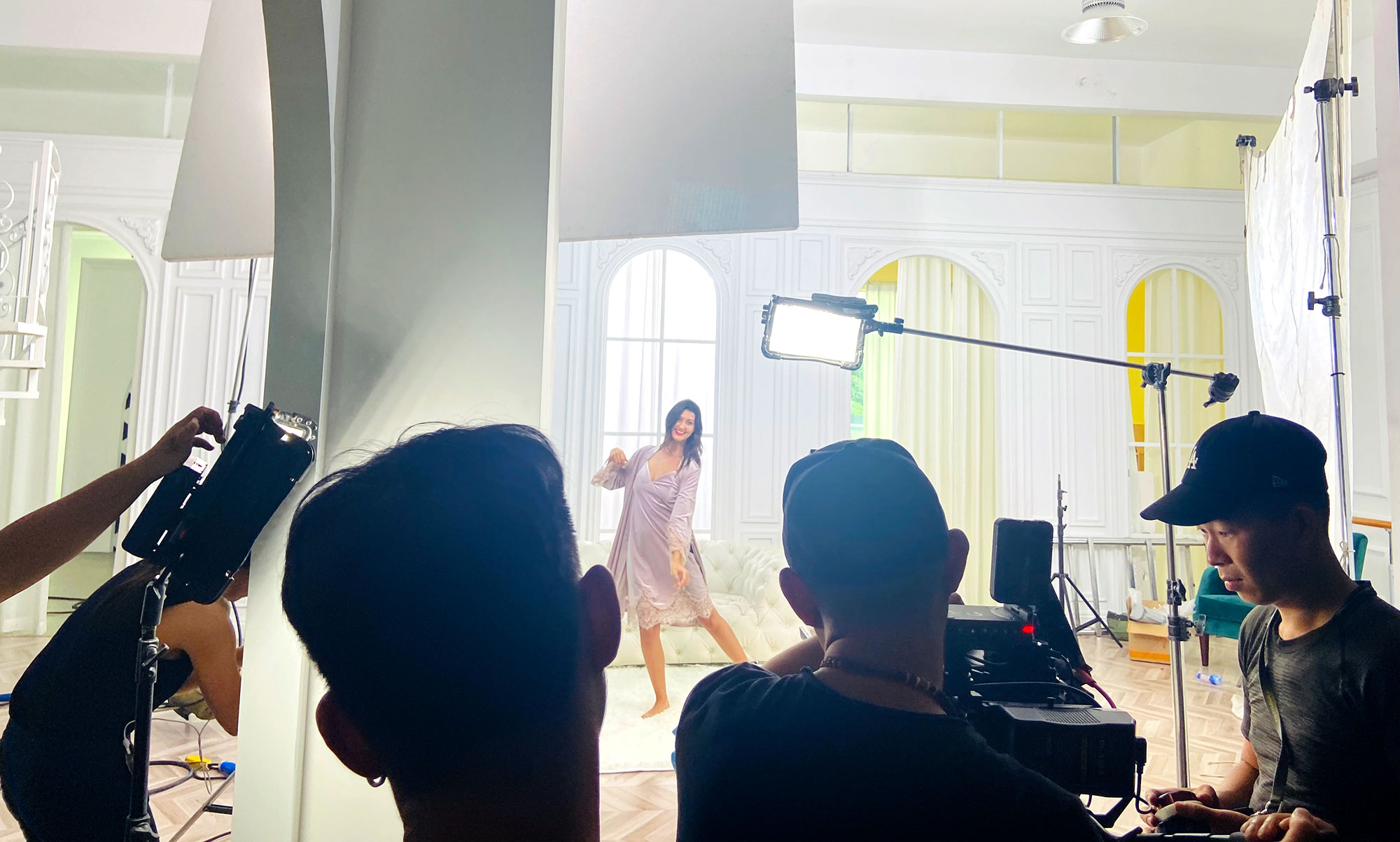 As the main brand of Shenzhen Degas Co., Ltd.,Dearcare has been focusing on the field of family intelligent postpartum rehabilitation for a long time, and is committed to solving the problem of postpartum rehabilitation for postpartum mothers. The company adopts the advanced concept and technology of postpartum rehabilitation, and develops a series of intelligent and humanized products, bringing professional medical treatment into thousands of families, allowing postpartum mothers to enjoy professional postpartum rehabilitation at home, meeting the full range of postpartum rehabilitation needs of postpartum mothers, and caring for the health of postpartum mothers.
The shooting plan of the product publicity film is an important part of the brand promotion plan of Dearcare in 2020. In today's rapid development of the Internet, the company can make more target customer groups understand the characteristics, functions and uses of Dearcare products through product publicity and shooting and the launch of Omnimedia matrix, which is also conducive to deepening customers' recognition and trust for Degas.
Product promo is also a reflection of the company's strength. Dearcare will strengthen the in-depth cooperation with Internet media, paper media, outdoor advertising and other famous media to further accelerate the progress of brand promotion. The new brand propaganda film is also in the planning. The strong development of the brand also helps to enhance the status of Degas. in the industry and the overall image of the enterprise.