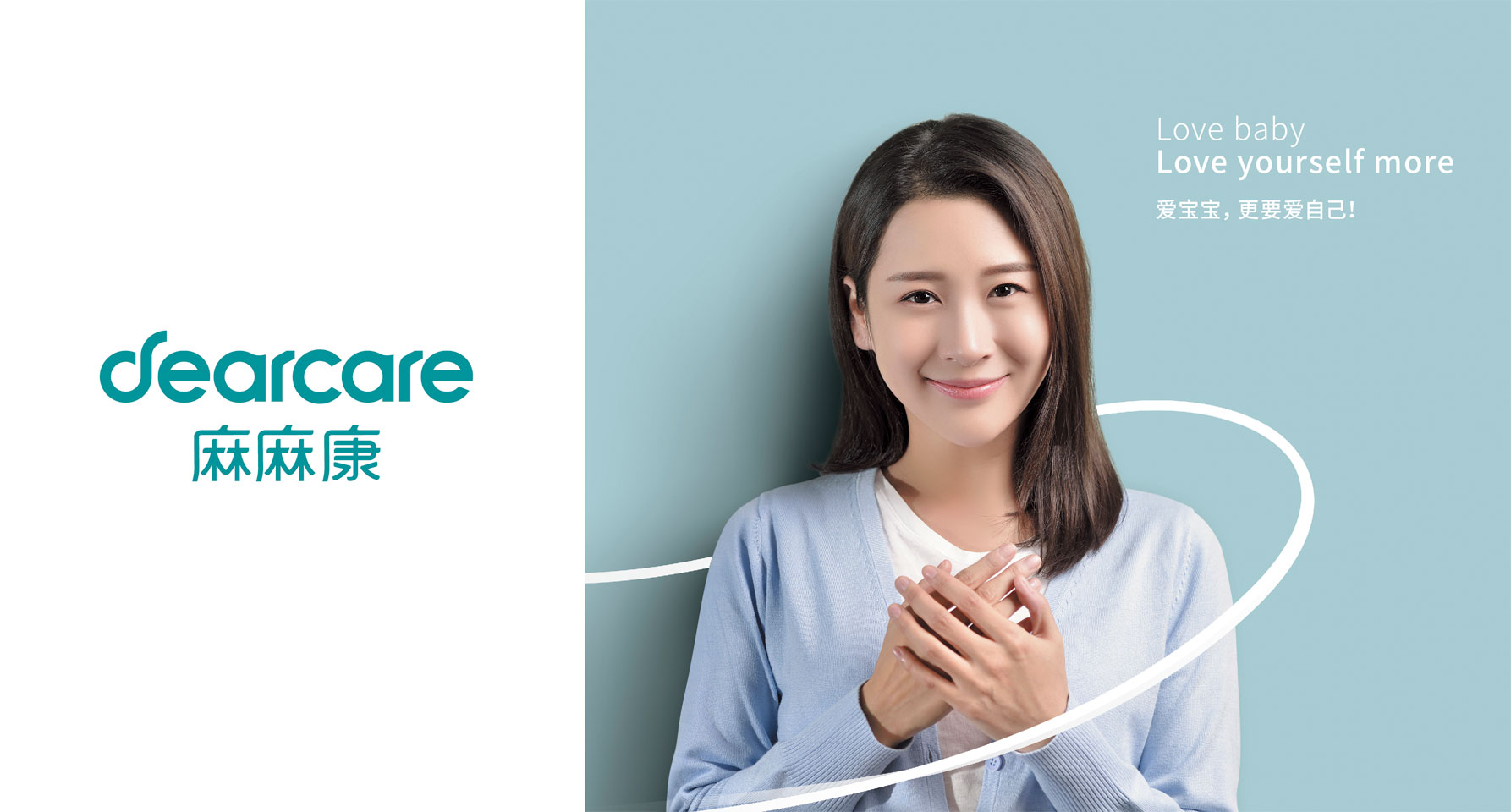 As the brand name shows, Dearcare aims to solve the problem of postpartum rehabilitation for postpartum mothers, take care of the health of postpartum mothers, and serve the health of women. As a young and up-to-date health brand,Dearcare has brand awareness, and its investment in the brand image is not stingy. In this era of fast-food consumption, the first impression that brands and products convey to the audience is also particularly important, especially with the improvement of modern economic level, the aesthetic and taste of consumers are gradually improved, and the brand image of Dearcare is also constantly upgrading.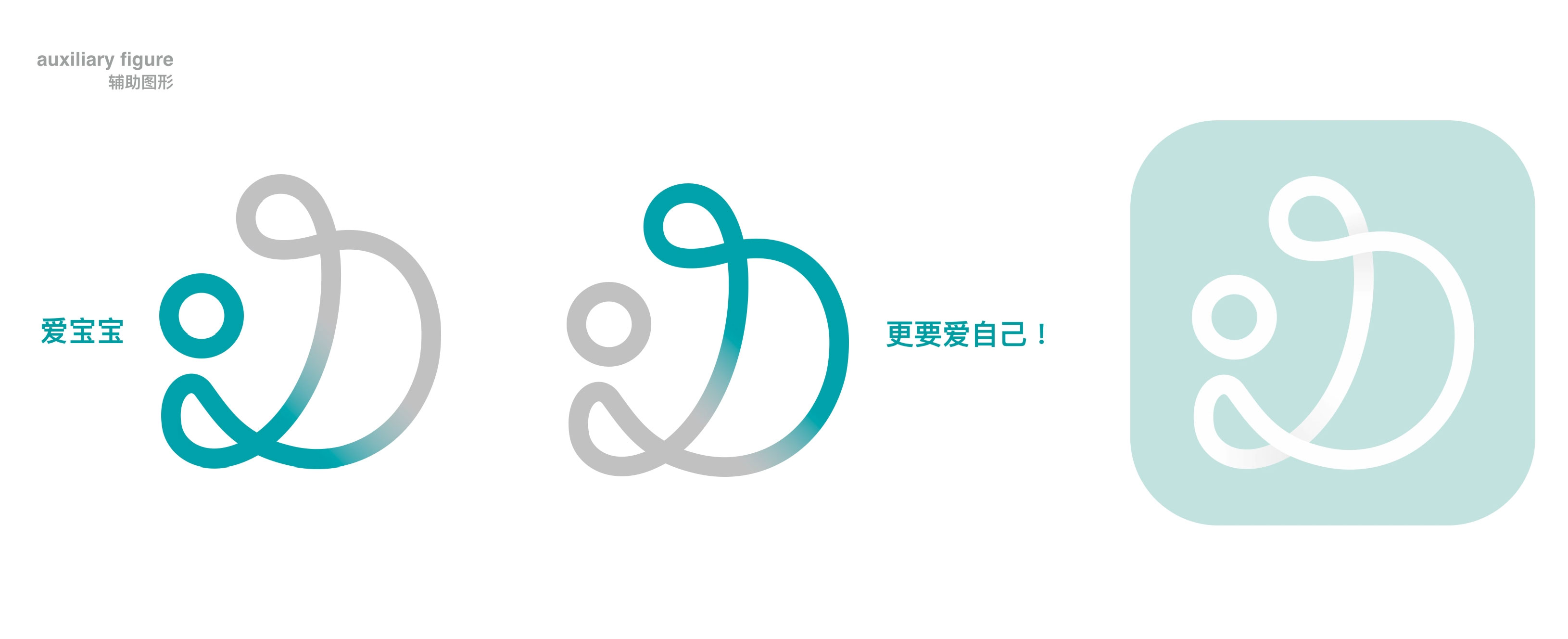 In terms of brand visual design, the main color of the brand is soft and comfortable green, which is different from the mother and baby products commonly used in the market. It has more characteristics, highlights the style and highlights the brand positioning of Dearcare. The logo figure outlines the image of baby and postpartum mother with soft and beautiful lines, which refers to the rehabilitation positioning after birth. At the same time, the soft lines without losing the sense of strength also implied the meaning of giving postpartum mother care and strength support.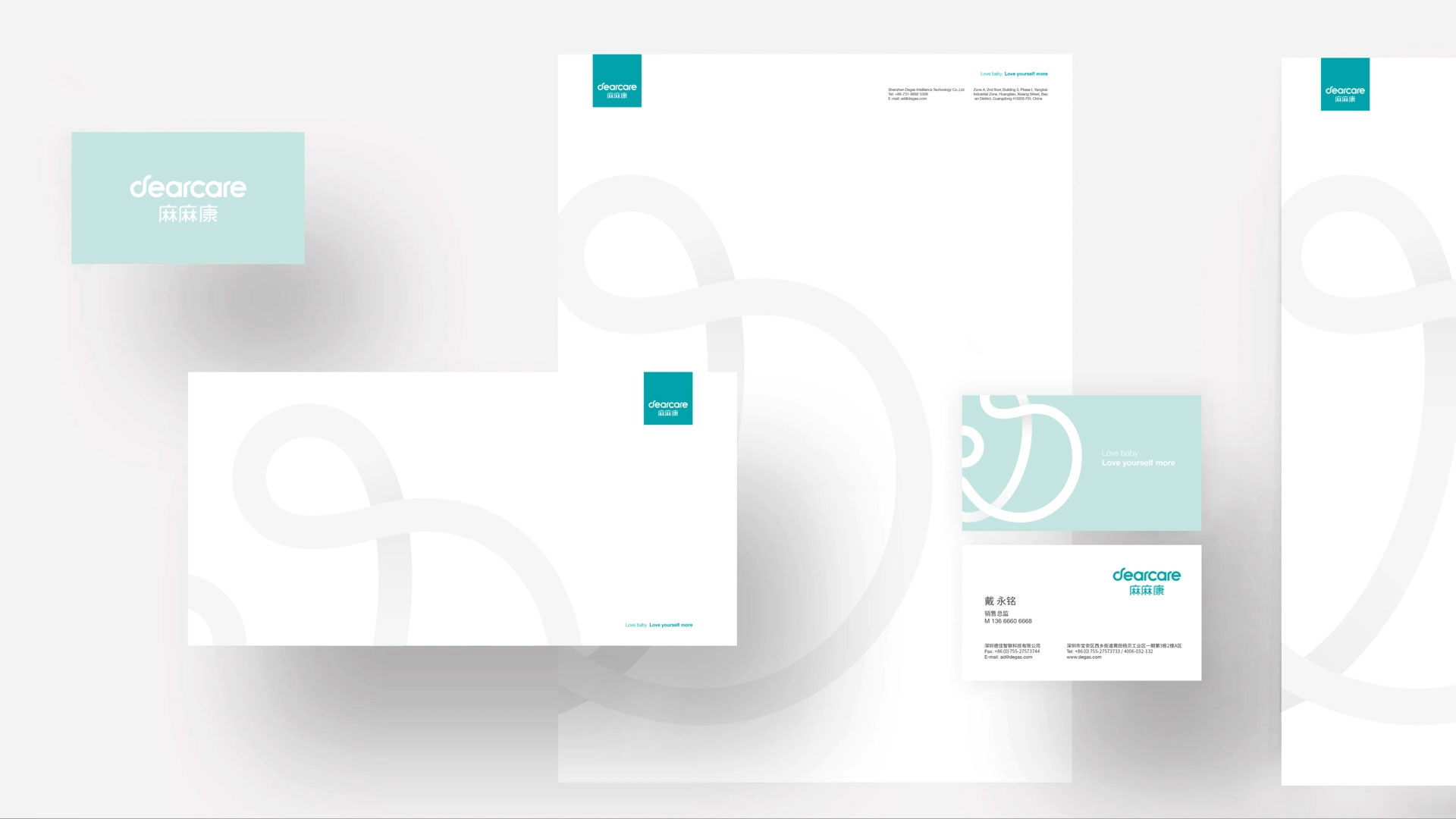 In addition, based on some creative elements of brand vision, brand materials have also been designed, such as product packaging, picture album, poster, website and Exhibition introduction. The unification of brand elements makes Dearcare stand out in the industry with a more distinctive image. After the promotion of brand image, Dearcare not only has value connotation, but also reflects the taste and temperament of external image. At the same time, it caters to the needs and aesthetics of postpartum mothers from inside to outside, and wins the recognition and trust of mothers.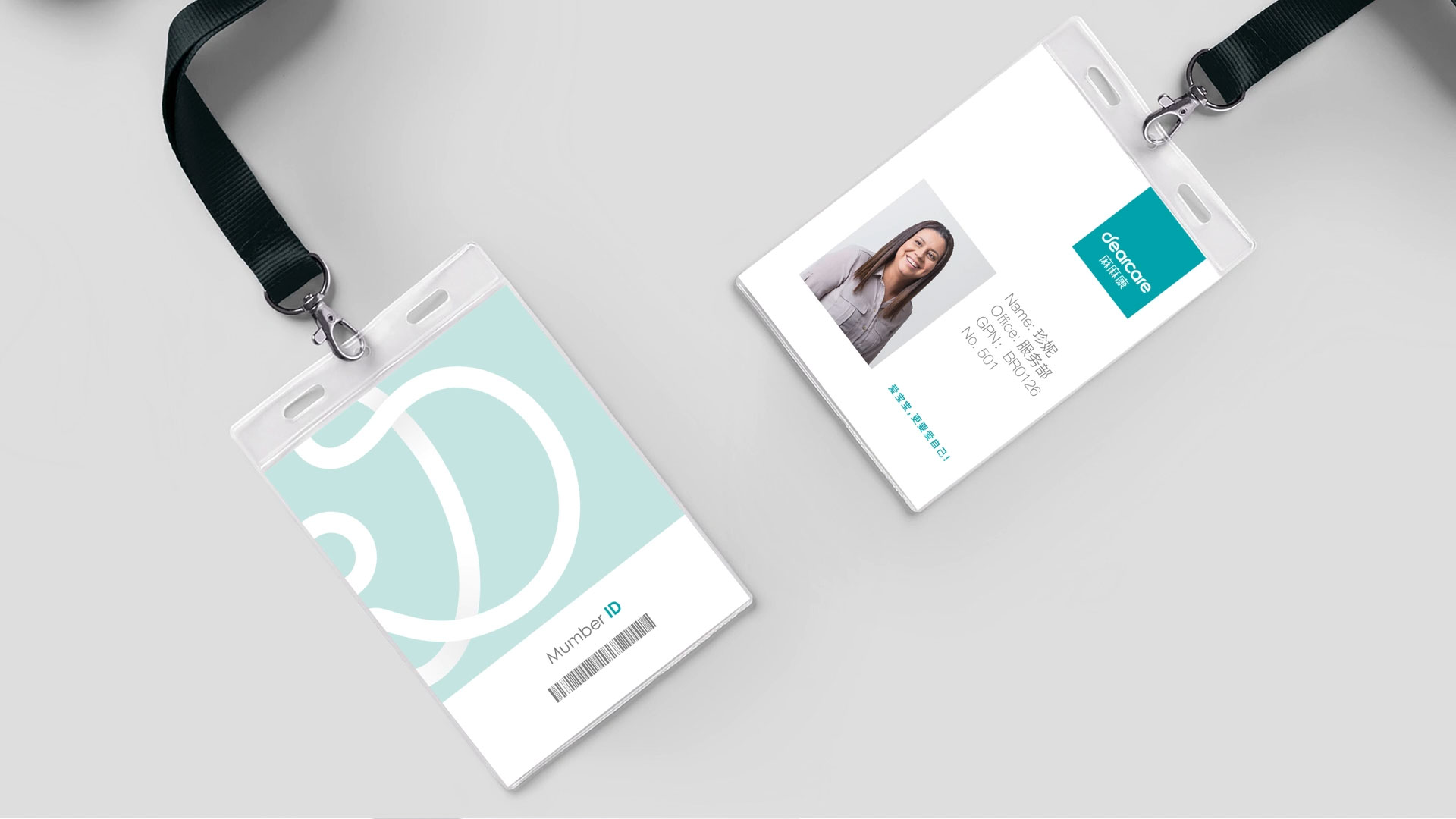 Whether in terms of product function, interactive design, or visual experience, Dearcare has been insisting on continuous innovation to enhance brand value. Meeting the various needs of users is the foothold of our continuous development. Dearcare will continue to focus on family intelligent production and health, and constantly innovate technology and products. In order to better help postpartum mothers improve their quality of life, in the future, Dearcare will also go forward all the way to pass on the strength of the brand.